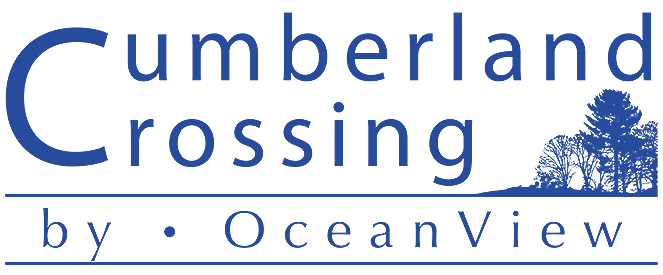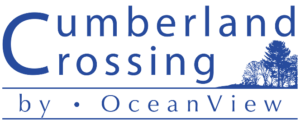 To: All Cumberland Crossing Residents
From: Don Wessels, Community Concierge
Date: April 25, 2022
Re: Community Garden
Linda Grant will be hosting a discussion this Thursday, April 28, at 2:00 p.m. at her home located at 13 Periwinkle Drive for any resident interested in learning about the planned Community Garden.
Cumberland Crossing Director of Development Chris Wasileski and Landscape Architect David Haynes will be present to answer questions.
All are invited. Please note that, as we expect a dozen or so attendees, the wearing of masks is preferred.
---
To: All Cumberland Crossing by OceanView Residents
From: Diane Kibbin, Director of Operations
Date: February 2nd, 2022
RE: Community Updates
We are excited to announce that Don Wessels has accepted a newly created, and much-needed, position as the Cumberland Crossing Concierge. With the growth of the resident population, this is a hybrid position working across multiple departments, including marketing, activities, and operations.
We are happy to have Don's depth of knowledge of the community, his relationships with the residents, positive attitude and exceptional customer service skills which will allow him to make a real difference in the evolving sense of community at Cumberland Crossing.
It was brought to our attention that some residents have experienced concerns with the water temperatures, and that adjustments to the boiler can be made to remedy some of the problems experienced. Please contact the Front Desk to place a work order so a Maintenance Technician can make any necessary adjustments to the boiler. For safety and consistency, we prefer that only our Maintenance Staff and HVAC service providers look after system changes.
There have been some resident inquiries regarding trails, specifically when there will be a trail or road connecting to Northwind Farm. Unfortunately, there is no update on when that will happen. The plan for Phase 1 was approved with the trails shown in white on our Marketing map, but only the trail to Val Halla, located next to 62 Little Acres Drive ("Fox Run"), is usable at present. The other trails have not been maintained, and some connect with construction areas where we don't yet want to encourage walkers.
Have a wonderful week!