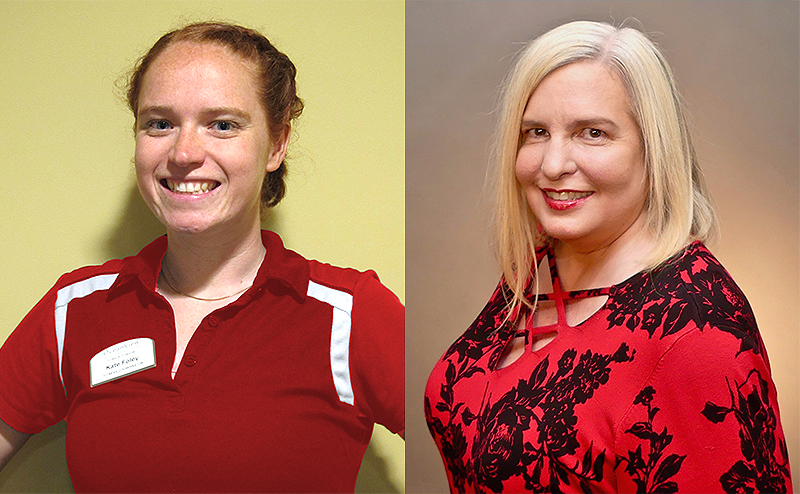 Join us as OceanView and the American Heart Association host the 6th annual Go Red for Women Survivor Gathering. This year's event will feature two special guest speakers: OceanView's Fitness Manager, Kate Foley, MS NSCA-CPT*D, who will discuss the importance of exercise for rehabilitation following a cardiac event, and Portland heart disease survivor Angie Bryan, who will talk about her own experience going through cardiac rehab and then getting back into powerlifting after her open-heart surgery. A retired U.S. diplomat who was posted in Kuwait, Syria, Algeria, Pakistan, Afghanistan, France, Yemen, and Sweden, Bryan is also happy to answer questions about her 26-year career and what it's like living and working overseas as an official representative of the United States.
This event is free and open to the public, however, RSVP is required due to limited seating.
For more information, contact Pauline Cormier at: Pauline.Cormier@Heart.org or 207-289-2391
Proof of vaccination will be checked and masks must be worn throughout the event.