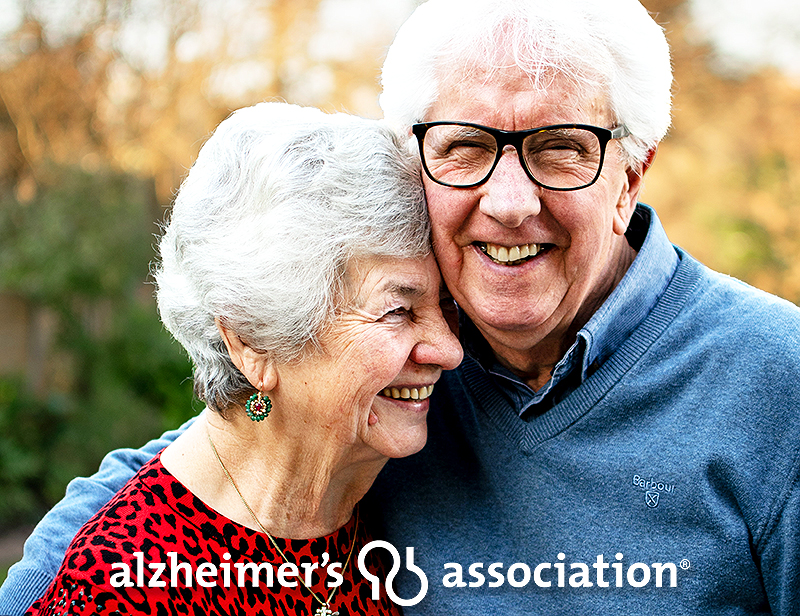 Online Webinar with
Anne Romney, Presenter, and Amy Angelo, Program Manager
Alzheimer's Association, Maine Chapter
Behavior is a powerful form of communication that people with dementia use to communicate their needs and feelings as the ability to use language is lost. However, some behaviors present real challenges for caregivers to manage. Join us to learn to decode these behavioral messages, identify common triggers, and acquire strategies to deal with some common challenges.
A link will be emailed to this Zoom presentation.
Call for more information: 207-781-4460