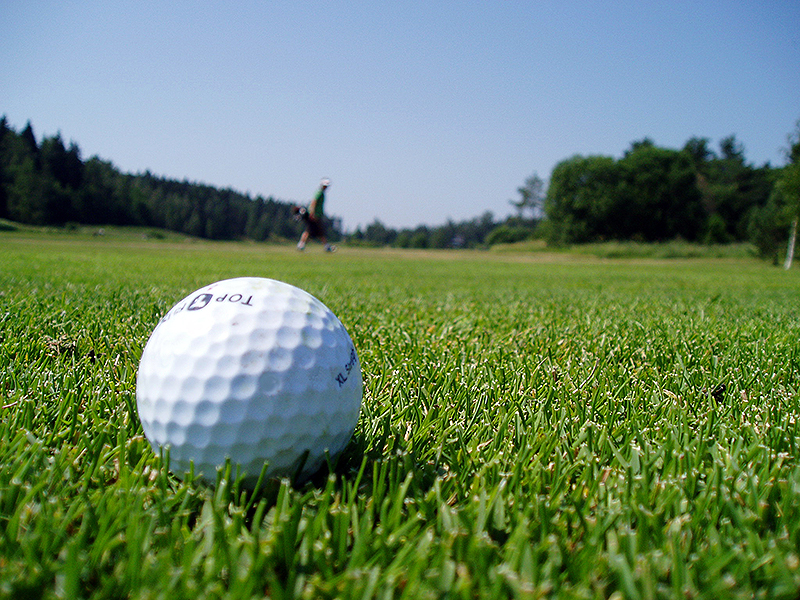 Presented by Ross Schneider & Jameson Skillings, Fitness Trainers
OceanView & Cumberland Crossing
A healthy lifestyle begins with exercise. OceanView's Fitness Team can help you with your fitness goals and improve your overall health. Ross will discuss mobility and exercise for senior golfers, and Jameson will address priorities for combatting the aging process using exercise.
For more information, call: 207-781-4460