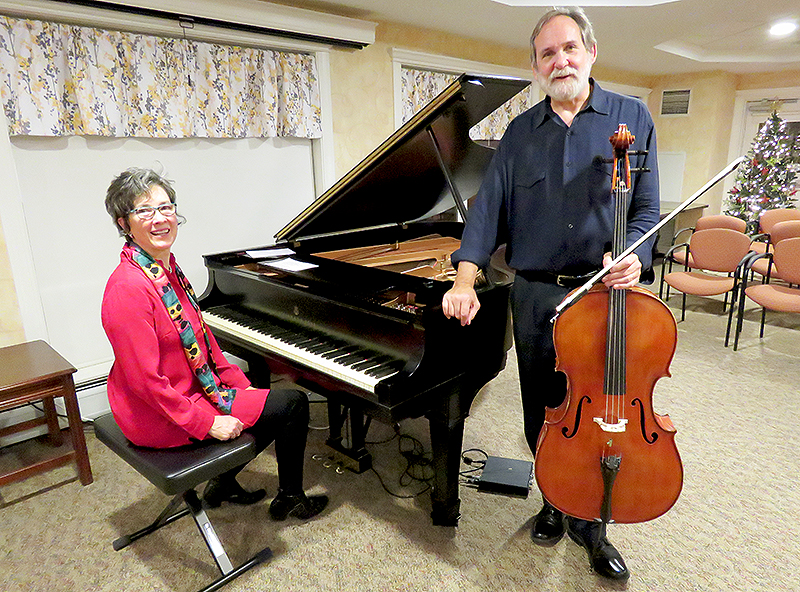 Available Online Starting December 17th
Pianist Dana and Cellist Max have recorded a concert for us at the Little White Church. Located in Eaton, New Hampshire, this fully-restored historic New England church serves as a serene backdrop for this joyful, soulful concert, that has become an treasured OceanView tradition for 12 years.
RSVP NOW:


Oops! We could not locate your form.



A link will be emailed to view the recorded concert online.
For more information call: 207-781-4460