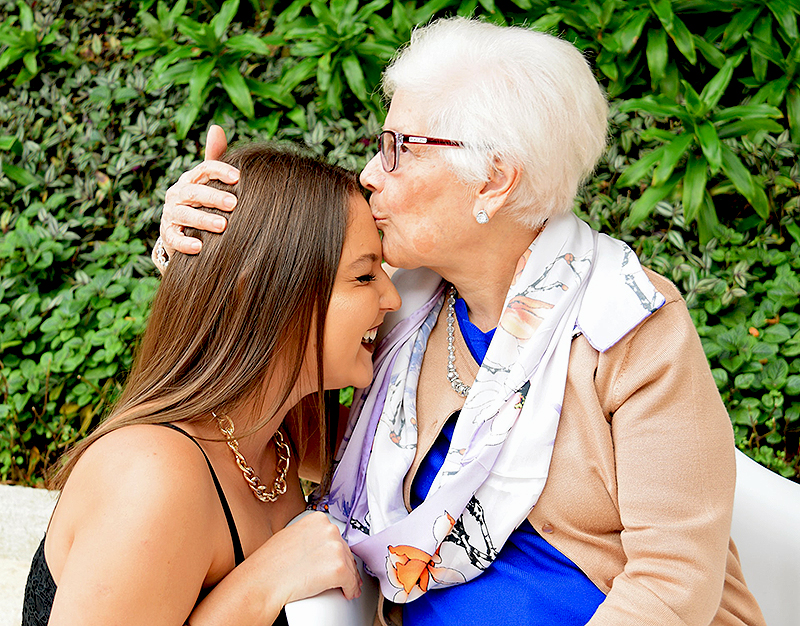 A Webinar with Hospice of Southern Maine's
Heidi Farber, Development and Outreach Director
and Kim Crabill, Community Liaison
Hospice supports people who are facing a life-limiting illness by providing compassion, care, and comfort at the end of life. Join us as Hospice of Southern Maine provides an overview of hospice care to learn about the basics of hospice care including: how to receive services, what services are covered, how services are paid for, and the structure of care provided by the interdisciplinary hospice team.
Q&A will follow the presentation.
For more info call: 207-781-4460