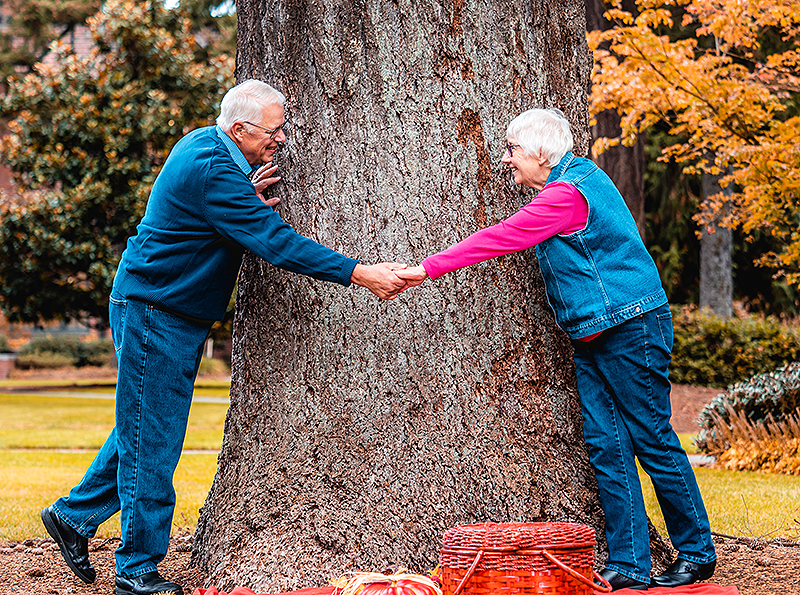 with Erica Egeler, PT
Maine Medical Center Therapy Department
Please join us for education on, and management of, osteoarthritis and functional implications. Directed by physical and occupational therapists, you will learn conservative management of this chronic, life altering condition. You will be introduced to assistive devices, adaptive equipment, activity modification techniques, symptom management modalities and therapeutic exercises all directed to improve your quality of life. Interactive-style presentation, with ample time for questions and answers!
Call for more information: 207-781-4460