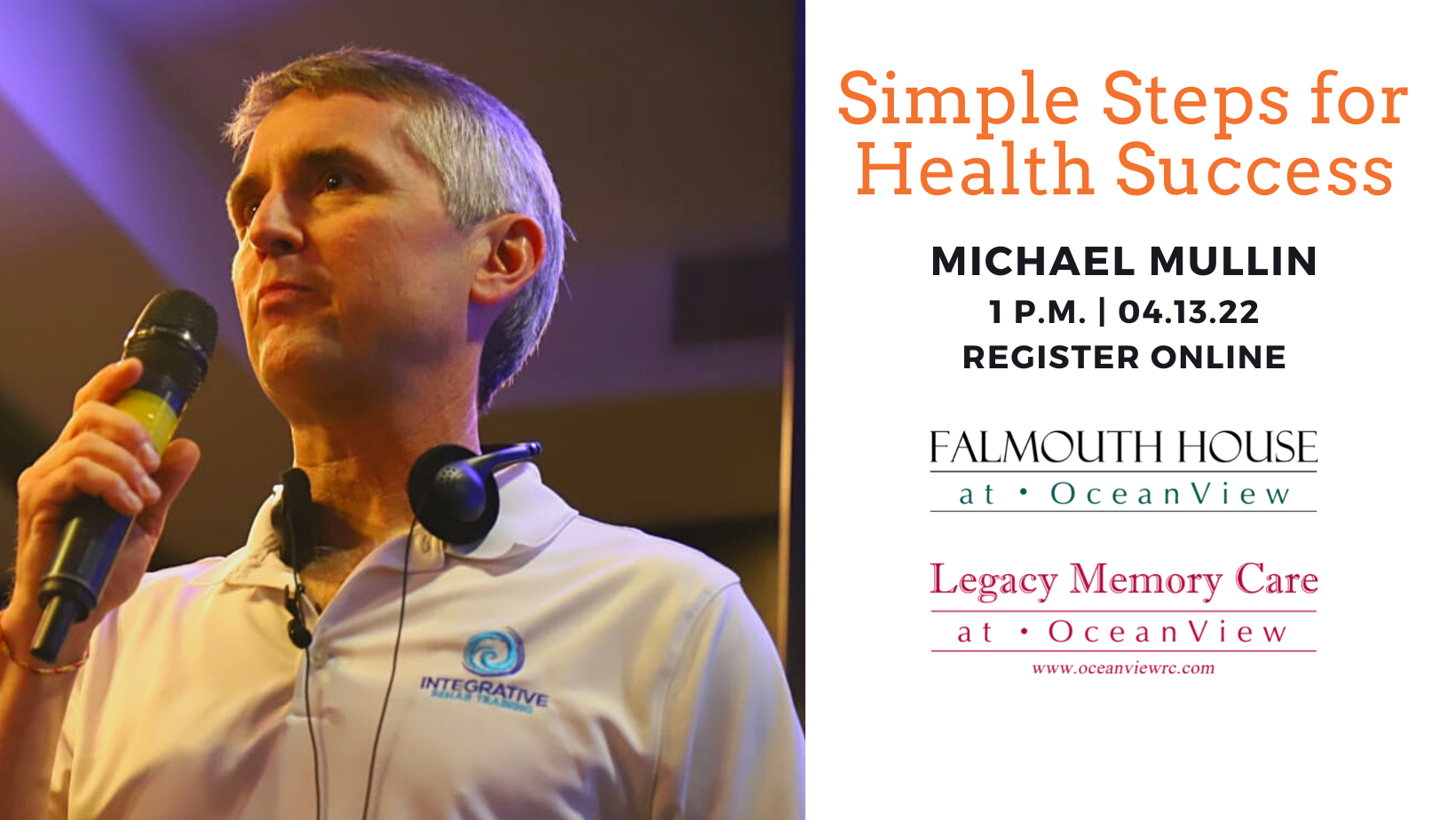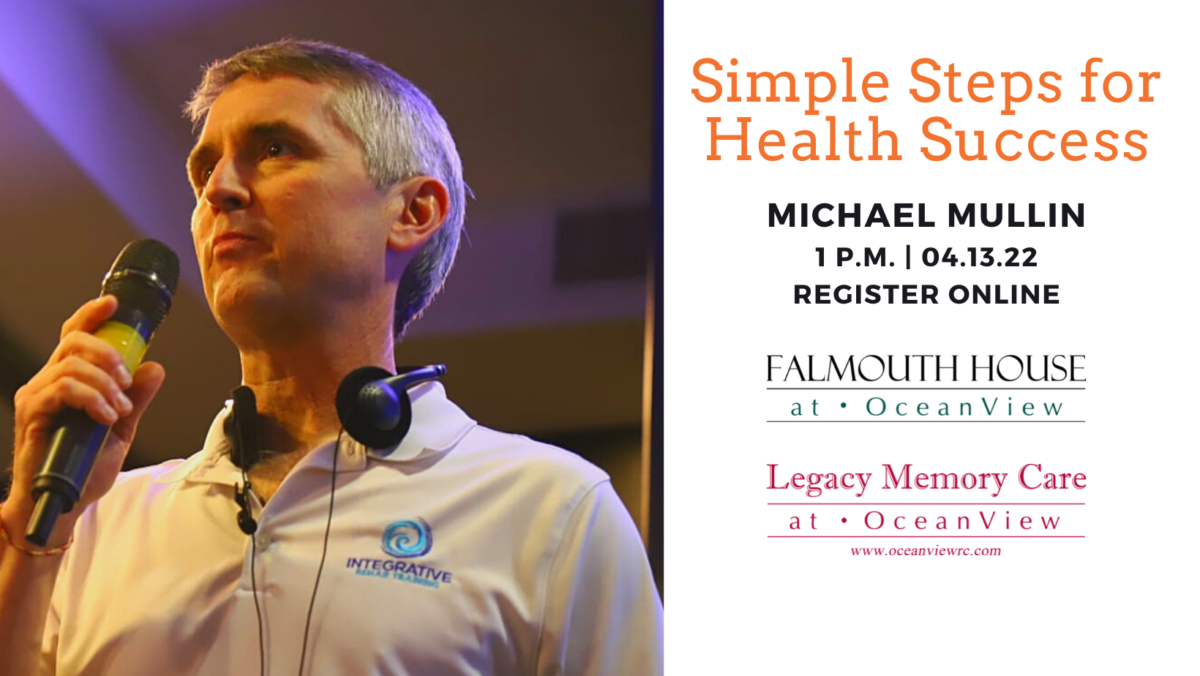 THIS IS AN IN-PERSON EVENT
As we navigate our way through life, it becomes increasingly evident that we are not provided with a "User's Manual" for our lives. There are various messages, pieces of information, and concepts, which have become mainstream, but may not necessarily be accurate or ideal. This lecture seeks to discuss some of the more basic concepts we have been exposed to, and to clarify some of those messages. Topics such as breathing, posture, balance and sleeping will all be discussed, as well as some actionable steps which can be introduced to address imbalances in these areas. Questions are encouraged.
Michael is a clinically-based athletic trainer with over 30 years of experience in rehabilitation and performance training. He is the owner of "Integrative Rehab Training LLC" which provides rehabilitation training services, consulting and educational programming. He is Clinical Adjunct Faculty at the University of New England, is a licensed Physical Therapy Assistant in California and a Certified Clinician through the Postural Restoration Institute®. He has provided consultation, treatment and/or presentations to NFL, NBA, MLB and NHL teams, US Ski Team, Top Ten PGA Tour players, Stars On Ice tour, Perform Better seminars, numerous universities, dance companies, and many other organizations, schools and clubs. As an internationally recognized lecturer, he has presented extensively at conferences and seminars on topics related to sports medicine, rehabilitation, training and conditioning, and respiratory influences on function and performance.
This program is free and open to the public – registration is required.
Tours of OceanView will be available following the program.
Proof of Covid-19 vaccination will be checked, and face coverings are required in the Lunt building.
Please reserve your seat below or call 207-781-4460.