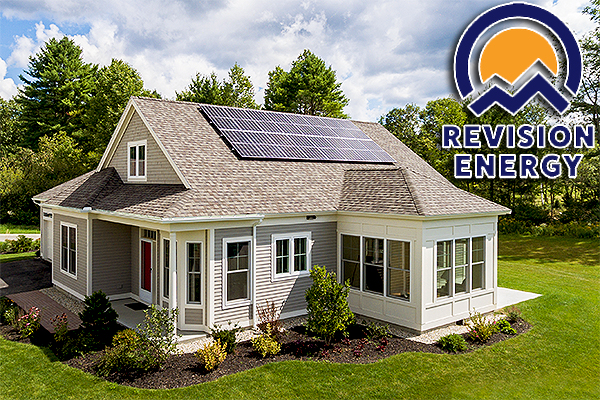 Harnessing the energy of the sun has been a part of our philosophy for many, many years. It is one example of the long-time commitment of our owner, John Wasileski, to sustainable practices and smart growth. With solar panels on the roofs of most OceanView main buildings, along with our 4-season salt water pool, all 55 of our newest cottages at both OceanView and Cumberland Crossing feature standard solar roof arrays for electricity!
Since the beginning, our partner on these and other projects has been solar industry-leader, ReVision Energy, a 100% employee owned company. We are excited to announce that we will present an interactive discussion by Fortunat Mueller, P.E., their President and Co-Founder. He will provide an informative look at the state of solar power in Maine, Revision Energy's history with John Wasileski, and, specifically, the photovoltaic power panels that are part of every Cumberland Crossing and Schoolhouse Cottage home.
The Webinar will begin at 1 pm on Tuesday, April 28th and can be accessed from the safety of your own computer.