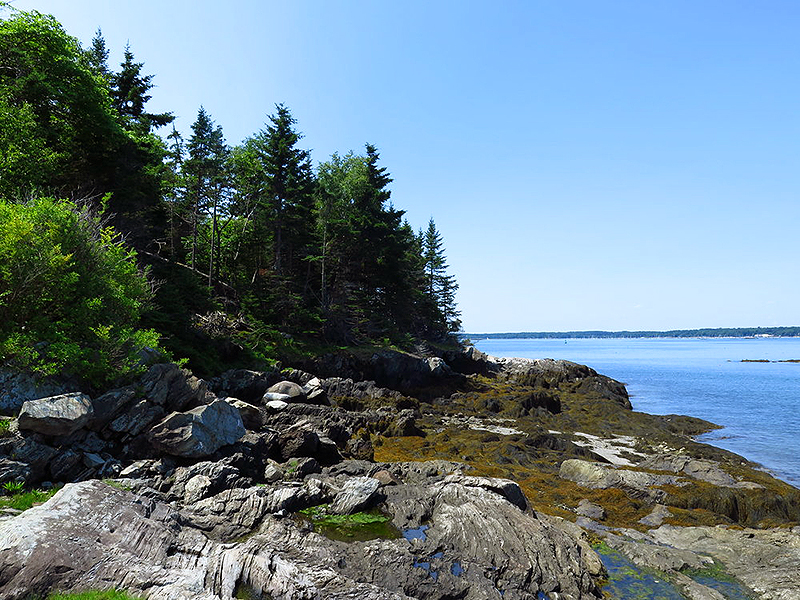 Presented by Penny Asherman, Board President
Chebeague & Cumberland Land Trust (CCLT)
Penny will present a program about the mission of CCLT and how to access the various parcels open to the public.
CCLT is a steward of the natural resources in the towns of Chebeague Island, Cumberland and contiguous Casco Bay. They have conserved over 1,000 acres in these communities since 1988. Over twenty of these properties are open to the public for recreation and enjoyment.
For more information, call: 207-781-4460