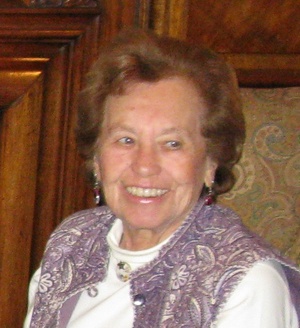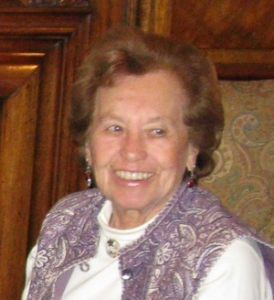 Edith's father was a decorated hero of WWI. Together with her mother Flora and younger sister Suse, the family lived in Worms, Germany – a center of Jewish culture, education and enlightenment for 1,000 years. Until the Nazis came to power.  Then Jewish students like Edith were forbidden to attend public school.  The 900-year old synagogue the family attended was burned and their family business/apartment destroyed on Kristallnacht (The Night of Shattered Glass) November, 1938.  Her parents attempted to send Edith and Suse out of the country. Suse made it to England, but Edith did not escape.
In the Theresienstadt concentration camp, Edith witnessed the spectacular farce the Nazis orchestrated to fool the International Red Cross.  Edith's father did not survive Theresienstadt, but she and her mother Flora were sent on a Stygian odyssey through Nazi Europe to Birkenau, Auschwitz and Stuthoff. From concentration camp to death camp to labor camps, they faced horror and miracles for three and a half years; the "Angel of Death" Dr. Josef Mengele, the gas chambers of Auschwitz, slave labor, cruelty, apathy and despair.  They drew the strength to survive from each other and the occasional unexpected kindness.
Edith and Flora were reunited with Suse in America, and joined her aunt in Brooklyn in 1947. Life continued to bring Edith new challenges, tragedies, and blessings.
Edith spends her time enjoying the theater and opera in Portland while also speaking to children about her experiences surviving the Holocaust, spreading a courageous message of peace and forgiveness.  She is the author of the book "Against All Odds, A Miracle of Holocaust Survival."  Proceeds from the book benefit the Holocaust & Human Rights Center of Maine.
Click Here to Watch NBC's News Center Segment
Click Here to Watch ABC's Total News Segment
Click Here to Hear Public Radio Interview