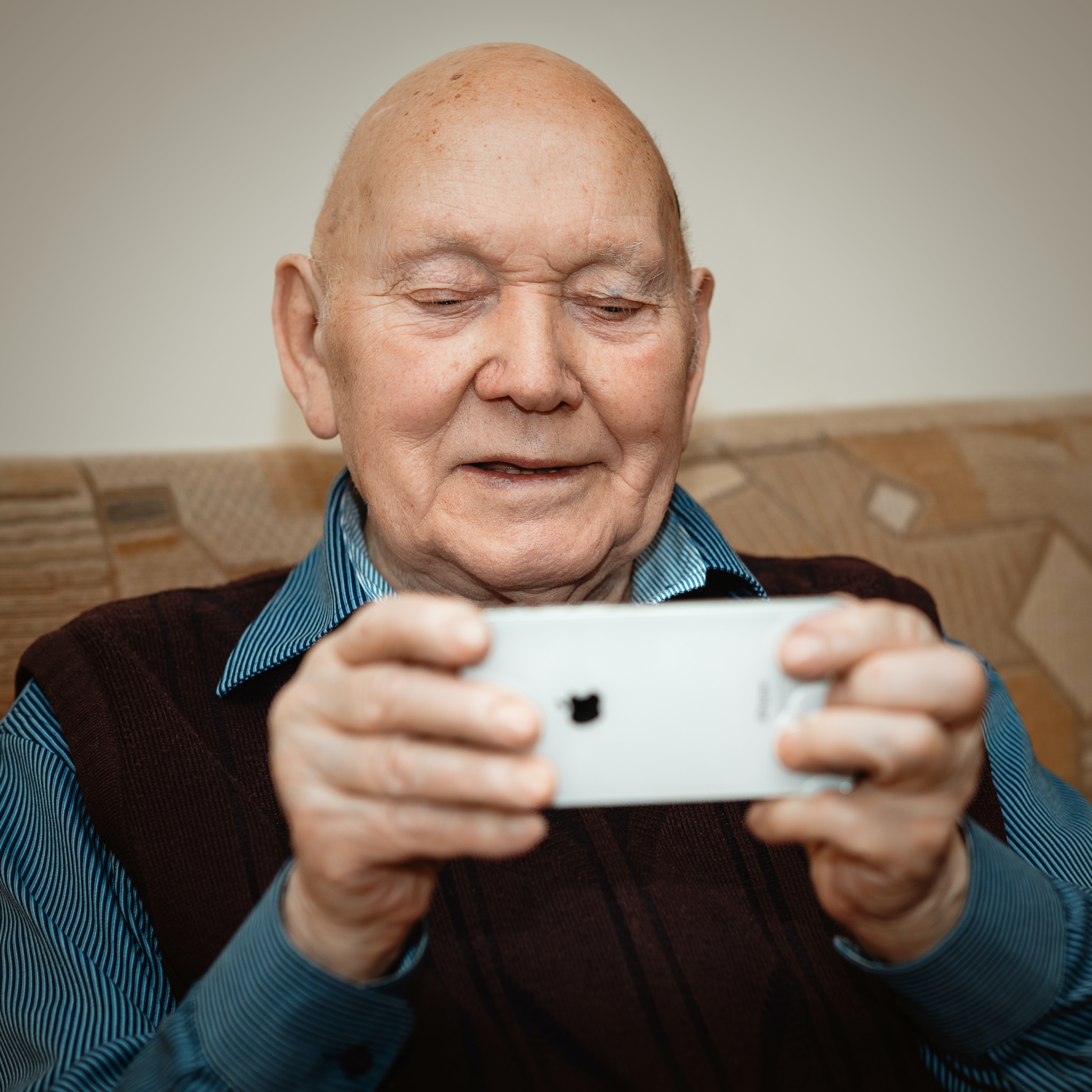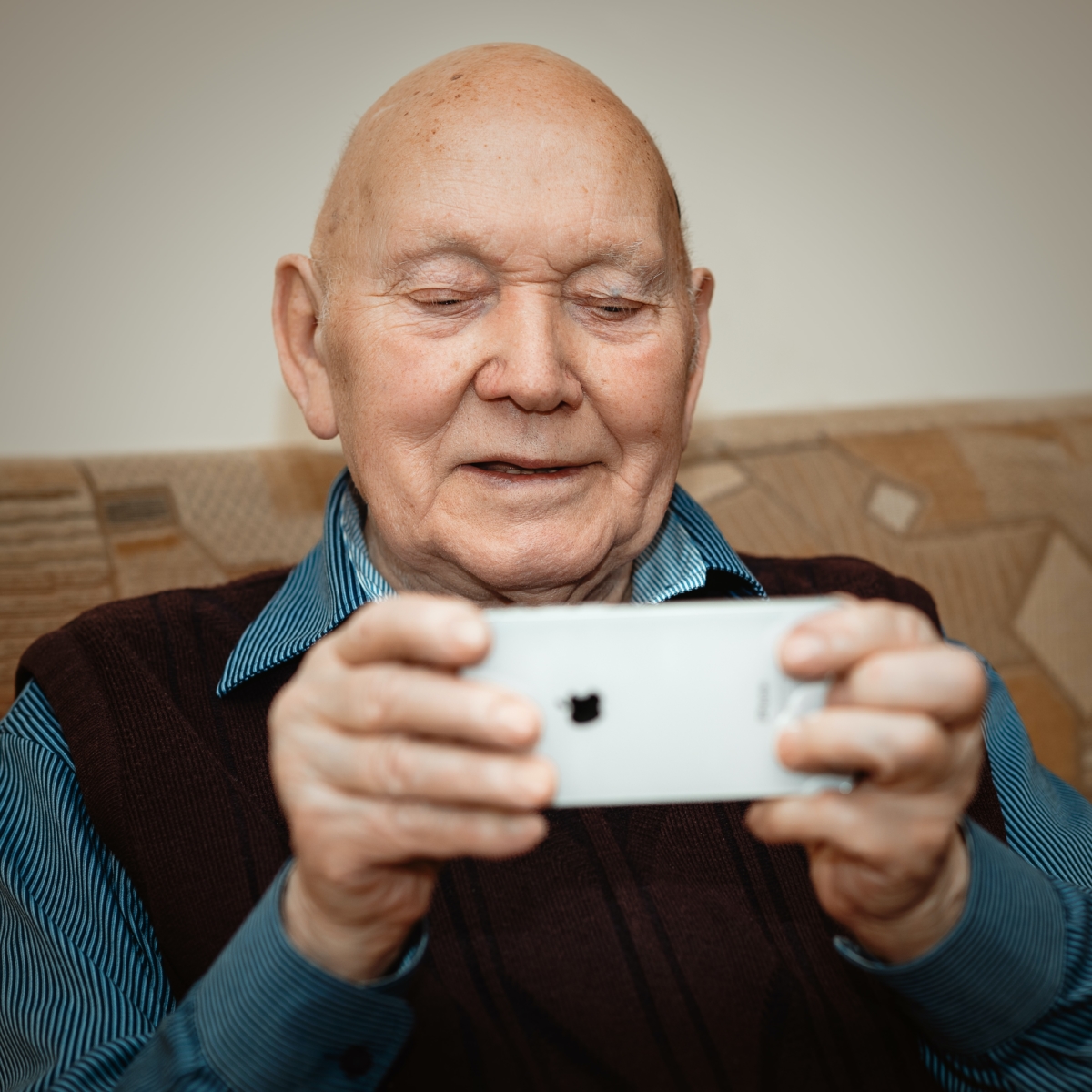 Retirement doesn't mean you stop learning; in fact, it can mean quite the opposite! Reaching your hard-earned retirement years means leaning into the freedom to explore your hobbies and passions. There is no easier way to do just that – technology has given us the capability to put virtually everything online, so you can continue to expand your horizons from the comfort of your own home. Stay engaged, educated and active with these fun online classes for seniors!
1. The Path to Happiness and Good Quality of Life
This course about quality of life and the concept of true happiness is not only extremely interesting, but very timely considering the pandemic-related stress that has surrounded the past couple of years. Throughout the class, instructor Graciela Tonon from the Universidad de Palermo will discuss quality of life for all ages while encouraging you to identify and dive into your own experiences with happiness. 
You can find this course at Future Learn.
2. Music Theory: Instruments and Rhythm
This course will teach you how to identify rhythms, sounds and various instruments while listening to music. Intensive listening is something that takes a lot of practice, so if you're already interested in music theory or are a music lover who wants to learn more, this class is for you! Plus, it only takes a few hours to complete so would be a great option if you're looking for a shorter-term engagement.
You can find this course at Alison.
3. Modern Script Calligraphy
Calligraphy and hand lettering is a fun, useful hobby that will have you wanting to write letters to everyone you know! This class by Bryn Chernoff is perfect for beginners, offering encouragement and the consistent reminder that practice makes perfect. By the end, you'll have completed a calligraphy project! This course is perfect for those who are looking to develop a new ongoing hobby – once you have your materials, the world is your oyster!
You can find this course on Skillshare.
4. Yoga with Adriene
Yoga classes are an incredible way to stay flexible, fit and keep your body healthy! What better way to stay in shape than working an at-home yoga class into your schedule? Yoga instructor Adriene has created a library of more than 500 free videos (so you'll never get bored of the classes!) and amassed a following of more than 7 million users who tune in. These classes are sure to make you feel amazing!
You can find these classes at Yoga with Adriene.
5. Acrylic Painting (All Levels)
Interested in painting but not sure where to start? Or perhaps you love painting and are looking to sharpen your skills? Whatever your motive, the William Kemp Art School is the answer! With more than 7 hours of free videos ranging from basic to advanced, paint your way through each class taught by other aspiring artists. You'll be Picasso in no time!
You can find these classes at the William Kemp Art School.
6. Genealogy: Researching Your Family Tree
Learning about our family history is extraordinarily fascinating, but can feel overwhelming if you aren't prepared or have never taken a stab at it. This online genealogy course will teach you how to understand various genealogy techniques for locating information, analyzing sources, adding historical content, and recording your findings.
You can find this course at Future Learn.
7. Pyramids of Giza: Ancient Egyptian Art and Archaeology
If you're a history buff, this introductory-level Harvard University course is a great way to enhance your knowledge of one of the most iconic historical landmarks of all time: the Egyptian Pyramids at Giza! This self-paced class runs for 8 weeks, with a recommended 2-4 hours per week to complete the learning materials. During the class, you will explore all the fascinating history, archaeology, art and hieroglyphs surrounding the Pyramids – from pharaohs and tombs to the Sphinx and everything in between! Please note, enrollment for this class begins on February 24 and ends on August 10.
You can find this course at edX.
OceanView at Falmouth
OceanView at Falmouth is an active retirement community offering a variety of cottages and apartments, equipped with 24/7 maintenance and a 100% refundable entrance fee. Leave the stress of homeownership in the past and spend more time doing what you love, whether it's reigniting old passions or discovering new ones!
To learn more about our community at OceanView, please contact us today!
https://oceanviewrc.com/wp-content/uploads/2022/02/adam-niescioruk-9ChfwZzv4ys-unsplash-scaled.jpg
2560
2560
Callie Walker
https://oceanviewrc.com/wp-content/uploads/2019/10/ovlogo.png
Callie Walker
2022-02-24 18:42:56
2023-06-16 09:32:46
7 Fun Online Classes & Activities You'll Love