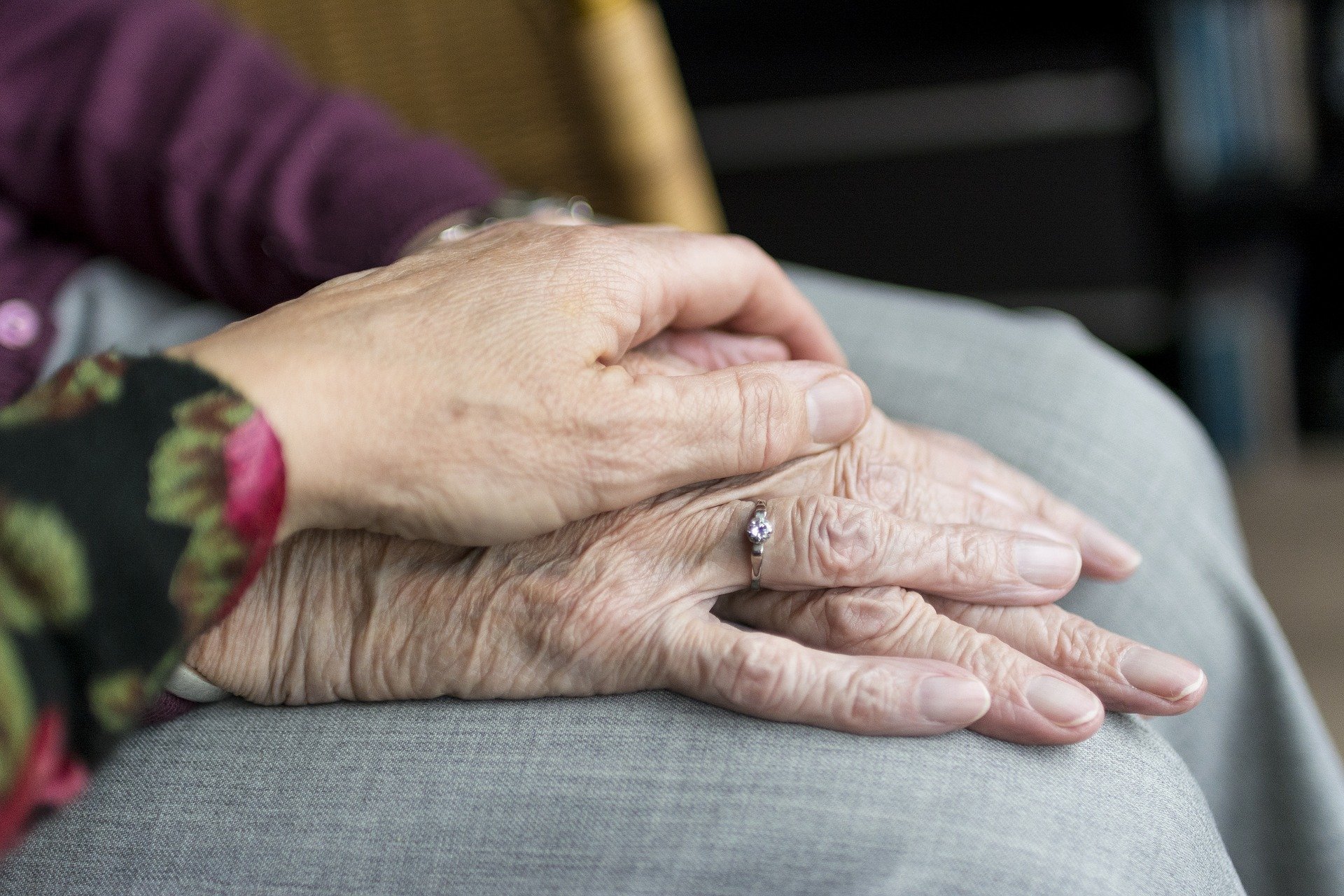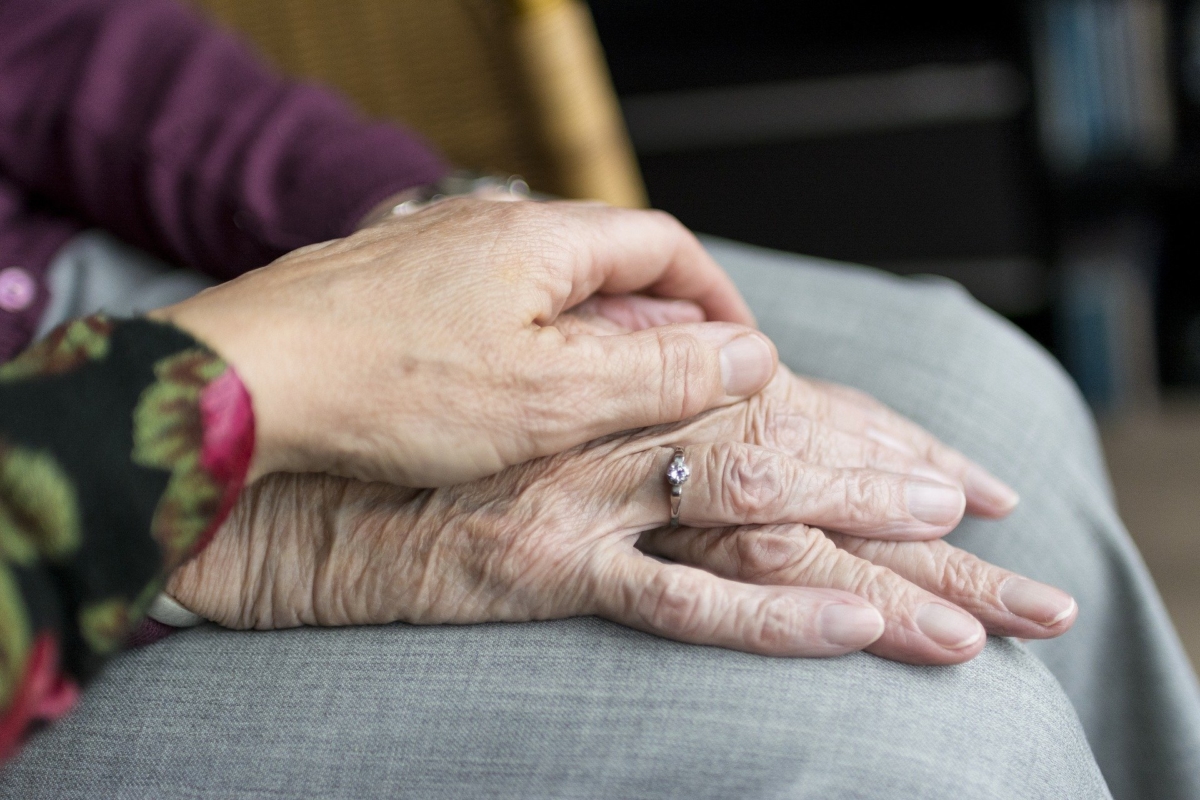 If you are researching options for senior memory care, being able to separate the truth from the misconceptions is extremely important when making your decision. It's very common to run into these misconceptions as you do your research, but don't worry – our guide will reveal the truths behind the myths to help you confidently support your loved one in this journey.
Myth: All memory care communities are the same.
Truth: Each memory care community is unique, which makes this one of the most common myths out there. With varying amenities, levels of assistance and housing options, there are many different approaches depending on the type of care needed. The most effective way to determine which community is the best fit is to take tours and get your loved one acquainted.
At OceanView, our amenities include a bright and cheerful common room, country kitchen, media room, library, classroom and a beautiful garden for walking and enjoying the outdoors in a safe, secure environment. We have a team of compassionate, experienced caregivers specially trained to provide 24-hour care, while our Habilitation Therapy Programming enriches our residents' quality of life. Legacy Memory Care at OceanView gives residents in all stages of memory loss and their families peace of mind for the future.
Myth: Moving to a memory care community means loss of independence.
Truth: While moving to a memory care community may seem like a loss of independence somehow, it's actually quite the opposite! Memory care communities actually encourage the independence of residents in a secure way.
This is true for hobbies and pastimes, too. The support found in memory care allows your loved one to continue to pursue their passions without worrying about their safety – they could even end up finding a brand new hobby to enjoy!
Myth: There is no privacy in a memory care residence.
Truth: This myth couldn't be farther from the truth! Many memory care communities, including OceanView, have several options of living accommodations to choose from that offer privacy for your loved one. Our state-of-the-art memory care residence includes 29 private, secure apartments, designed using implicit cues in color and architect to encourage and guide residents. 
Myth: Memory care communities aren't affordable.
Truth: While it may seem like a senior memory care community isn't financially achievable, there are plenty of ways you can make it work for your loved one if it's decided that this is the best path for them. Doing cost comparisons against private home care or nursing homes can be helpful in seeing how the finances stack up. During your tours of any communities, careful and thorough discussions of the finances should always be openly discussed. 
Legacy Memory Care in Maine
Legacy Memory Care at OceanView offers a secure community, uniquely designed for individuals with memory loss to ensure that every resident is able to enjoy life to the fullest. Our person-centered focus encourages residents to have meaningful life experiences while staying safe and comfortable. 
For more information about Legacy Memory Care and our community here at OceanView, please contact us today!
https://oceanviewrc.com/wp-content/uploads/2021/10/hands-gb2bc72eec_1920.jpg
1280
1920
Callie Walker
https://oceanviewrc.com/wp-content/uploads/2019/10/ovlogo.png
Callie Walker
2021-10-21 18:13:07
2022-08-17 20:16:23
Breaking Down the Myths of Memory Care