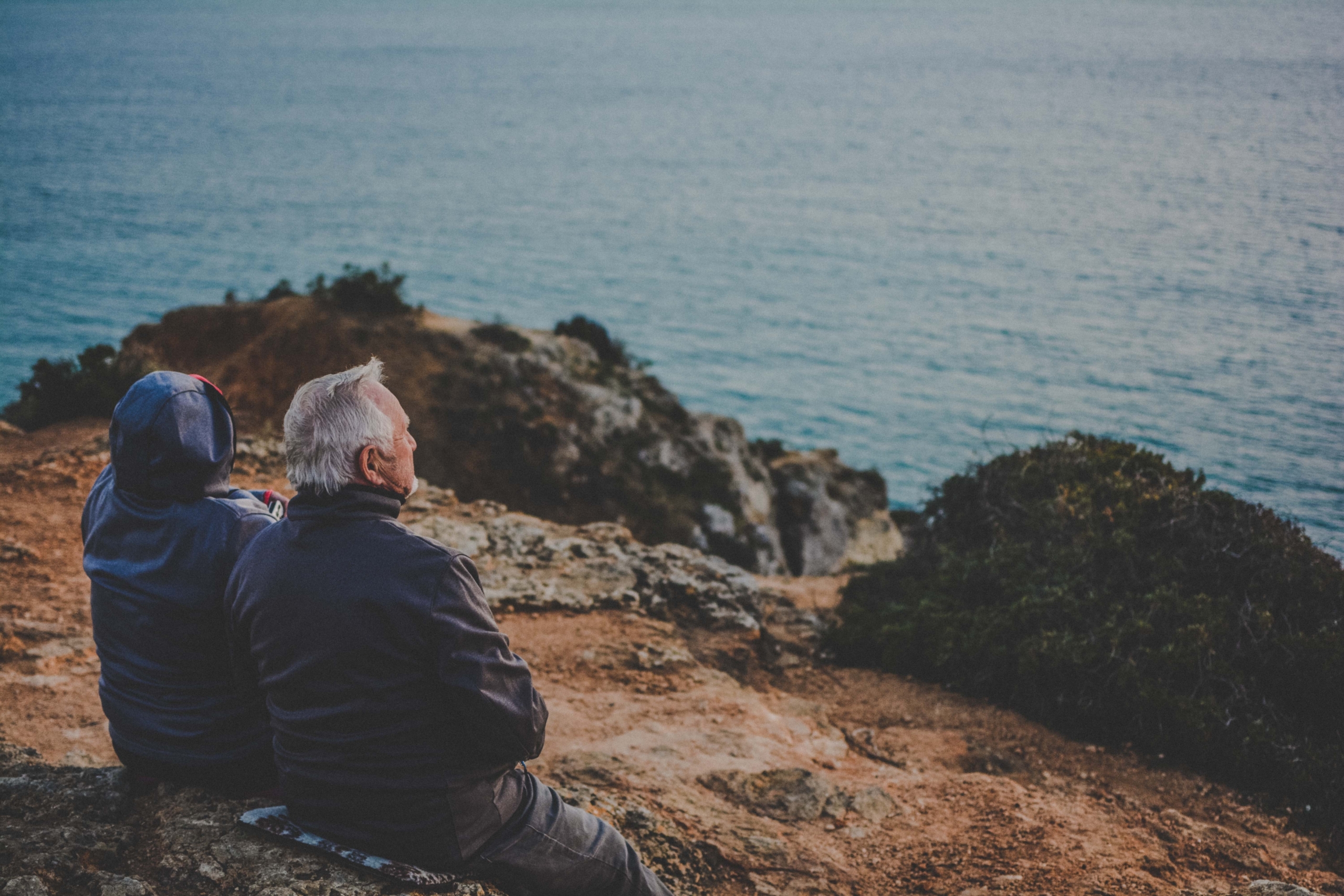 Aging in place is the concept that, after living in your home for many years, you decide to remain there for the rest of your life. Where you spend your retirement years is a very important decision, and not one to be taken lightly. While it may be a positive experience for some to age in place at home, the reality is that it can often end up being lonely, unsafe and more trouble than it's worth as home maintenance and finding services become major burdens. 
The best way to prepare for your retirement is by coming up with a plan. Where do you see yourself living? What do you want your days to look like? Understanding all options, including retirement communities, can help you make an informed decision on the best path for this next chapter of your life!
Below, we highlight 5 major challenges of aging in place and how a retirement community can help you enjoy your retirement to the fullest without stress!
1. Health Care Costs Can Become Burdensome
As we age, there will inevitably be health issues that come up from time to time. If the level of healthcare required becomes more than one person or a caretaker, such as a spouse, can manage, the option to remain at home may not be a viable option anymore. These costs can quickly add up, particularly if at-home healthcare services are needed. Managing these services can also be very time-consuming when providers are absent due to weather, illness or other reasons. 
2. Home Modifications Are Expensive
Many people who decide to stay in their home for their retirement years end up needing to modify their property – this is essential to create a safe environment in which to age safely. But home updates like this can get expensive. Some of these additions can include widening doorways for wheelchair accessibility, installing ramps, walk-in bathtubs, medical alert systems and much more. Finding reputable, timely workmen can also be an issue. 
3. Home Maintenance Becomes Too Much
You may get to a point where you simply don't want to (or can't) deal with the burden of maintaining a home. Tasks like mowing the lawn, landscaping, exterior and interior painting, or repair projects not only take away from the joy of your retirement years – they can also become challenging to do safely on your own as you get older. This is a major reason that many people choose to downsize their home and move into a retirement community that includes all necessary property maintenance rather than aging in place in their current residence.
4. You're Isolated or Far From Friends and Family
If your home is in an isolated area or far away from loved ones, not only does it defeat the heart of growing older – spending your days with family and friends that love you – it can also be dangerous. This type of isolation in aging seniors can quickly bring about loneliness, anxiety, and depression. Relocating to a central, active community can not only bring you closer to your friends and family, but it can even help you make a new circle of friends!
5. Concern About Cognitive Decline
Aging comes with certain changes in our functionality. If there start to be signs of memory loss, remaining at home could become more than an inconvenience — it could end up becoming a threat to your safety and well-being. Retirement communities like OceanView that offer a customizable housing plan can offer the memory care and support needed in a safe, loving environment.
Avoid Challenges of Aging in Place at OceanView's Active Retirement Community
If you're at retirement age, it means you've spent the last several decades working hard in your professional and personal life. Now that you have the freedom and extra time that comes with retirement, spend it doing what you're passionate about rather than worrying about the burden of aging in place!
OceanView at Falmouth is an active retirement community, located just minutes north of Portland, Maine. Our beautiful campus overlooks Casco Bay and the Presumpscot River Estuary and, for over 30 years, has offered carefree retirement for the 21st century! Some benefits of our active retirement community include:
Maintenance-Free Living – Worry no longer about the responsibility of maintaining and paying for upkeep on an expensive home. Our 100% refundable entrance fee and 24/7 maintenance services are designed to give you the most stress-free retirement experience possible! OceanView covers everything you could want done, from landscaping and exterior work to cleaning services. We're available for whatever you need!
Vibrant Social Life – OceanView's goal is to support the wellness of our residents… body, mind and spirit. We have a vibrant community of independent retirees enjoying life to the fullest with nearly endless activities…we guarantee you'll never get bored! Our Golf FORE Life program offers complimentary access to two incredible local courses; we partner with University of Southern Maine's Osher Lifelong Learning Institute (OLLI) to provide a wide range of extended education courses. And of course, our all-season salt water heated pool, hot tub, 4,000 square foot, state-of-the-art Hager Fitness Pavilion, movie theater, game room, salon, incredible dining options (and more!) provide amenities for all interests!
Full Spectrum of Housing Options – Our variety of cottages and apartments are as unique as the residents that reside in them. With a full care continuum that offers a spectrum of housing options, from independent cottages to assisted living at Falmouth House and Legacy Memory Care, you can enjoy peace of mind for the future.
To learn more about our incredible retirement community and our Priority Waiting List at OceanView, please contact us today!
https://oceanviewrc.com/wp-content/uploads/2021/09/katarzyna-grabowska-sRAWQyoUiVQ-unsplash-scaled.jpg
1707
2560
Callie Walker
https://oceanviewrc.com/wp-content/uploads/2019/10/ovlogo.png
Callie Walker
2021-09-16 14:50:45
2023-06-16 09:32:54
5 Challenges of Aging in Place (and How a Retirement Community Can Help!)