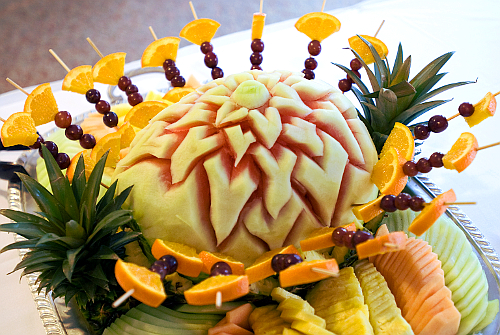 Coming up on May 11th at our Fresh Taste of OceanView luncheon, our chefs will present cooking demonstrations and talk about how they utilize fresh ingredients from farmers' markets and other local sources when preparing high-quality cuisine for our residents in our various on-campus dining venues. Read on to learn more about some of these local food sources and then be sure to reserve your spot for the May 11th luncheon!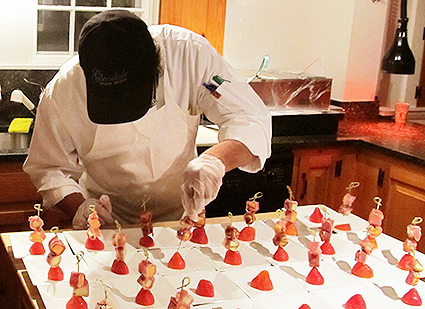 Native Maine, a Maine owned and operated company, believes in strengthening New England's economy by investing in and supporting local farmers and growers, then distributing the best locally grown and produced products available. The produce OceanView receives through Native Maine is primarily sourced from Backyard Farms, located in Madison, Maine, with 42 acres of state-of-art greenhouses.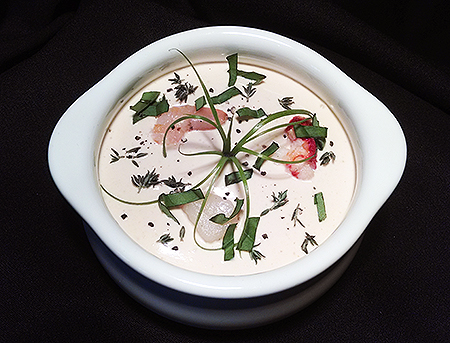 Of course it wouldn't be Maine living without fresh seafood, and two companies provide us with a variety of it that we feature in our dinners, soups and award-winning chowders!
Founded in 1969, Harbor Fish Market is still in its original location on Portland's historic waterfront. A family business run by the sons of founder Ben Alfiero, Harbor Fish is a unique seafood company with high quality products and strong customer relationships.
Opened in 1949, the Maine Shellfish Company distributes famous live Maine lobsters, steamers, fresh soft shell frying clams, mussels, Maine shrimp, local scallops and custom cut fresh fillets.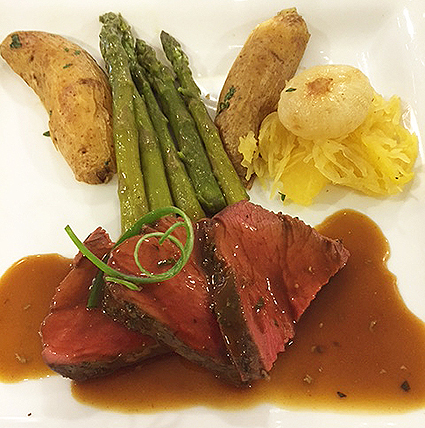 We proudly serve beef from Pineland Farms. With roots tracing back to the first organic/alternative beef operation in the country at Wolfe's Neck Farm in Freeport, Maine, Pineland has expanded over the years to a cooperative production approach, working hand-in-hand with over 250 farms today. These farms are vested in raising livestock in humane and natural environments, utilizing the most stringent production practices in the industry that never use antibiotics, added growth hormones or animal by-products in feed. This results in the healthiest, highest quality and best tasting beef on the market.
We've also served a selection of cheeses from Pineland's Creamery. Their unique handcrafted cheeses start with the freshest milk possible direct from their barns, where the internationally renowned herd of Pineland's Holstein cows graze happily on hundreds of acres of rich grasslands.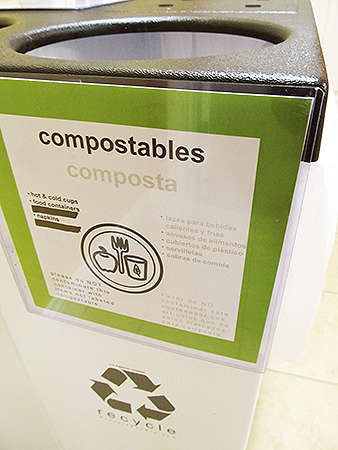 And to complete the cycle, we've partnered with Garbage to Garden to compost food waste and minimize landfill impact. Garbage to Garden is the most successful market-based curbside composting company in the Northeast, servicing over 5,000 households, schools, restaurants, businesses and events.
Now that you've learned about where our food comes from, we invite you to
come and taste
 it for yourself!
https://oceanviewrc.com/wp-content/uploads/2019/09/Naturally-2.jpg
335
500
Dustin Bonk
https://oceanviewrc.com/wp-content/uploads/2019/10/ovlogo.png
Dustin Bonk
2016-04-13 00:00:00
2023-06-16 09:41:44
Culinary Excellence Served Daily, Naturally