If you've ever been to our Annual Yard Sale, you know it offers an impressive selection of items. This year's Sale was no exception, including just about everything except a kitchen sink! There was also an assortment of resident-made baked goods and a variety of plants for purchase. A special preview event was held once again the Friday evening before the Saturday Sale, and with a $10 donation for admission, attendees received an OceanView tote bag, enjoyed elegant hors d'oeuvres, and got "first dibs" on sale items!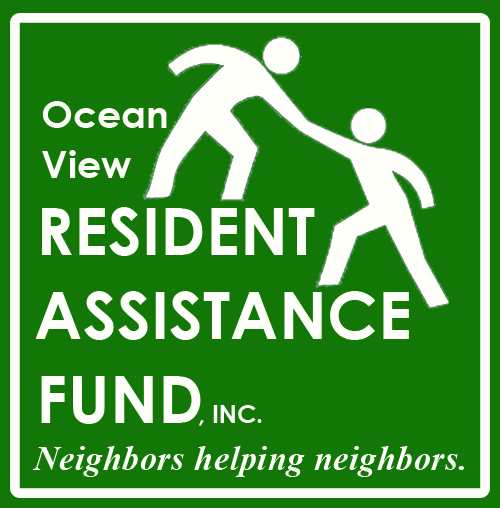 The Yard Sale is one of many fundraising activities held throughout the year to benefit the Resident Assistance Fund (RAF), a special non-profit organization created and run entirely by OceanView residents. Formed out of neighborly care, the RAF helps fellow residents through times of unexpected financial hardship.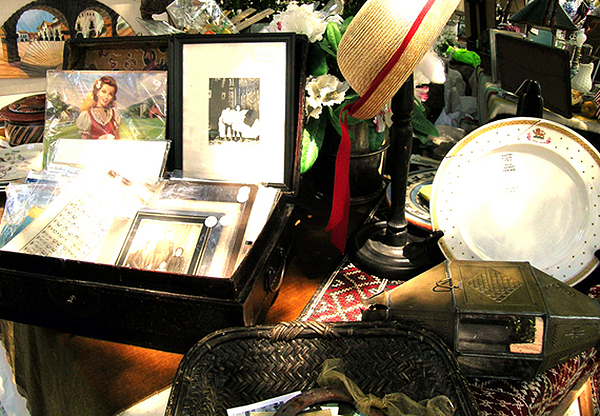 After all was said and done, this year's Yard Sale raised a whopping $20,000! Over 300 people attended from 37 towns in Maine, with an additional 7 other states and two other countries represented. A huge and much deserved "Congratulations" to all the dedicated resident volunteers who made this Sale the most successful one yet in OceanView's history, and all in the name of helping their fellow neighbors.
https://oceanviewrc.com/wp-content/uploads/2019/09/Yard-Sale-1.jpg
450
600
Dustin Bonk
https://oceanviewrc.com/wp-content/uploads/2019/10/ovlogo.png
Dustin Bonk
2019-05-17 00:00:00
2023-06-16 09:38:34
OceanView Yard Sale Raises $20,000!