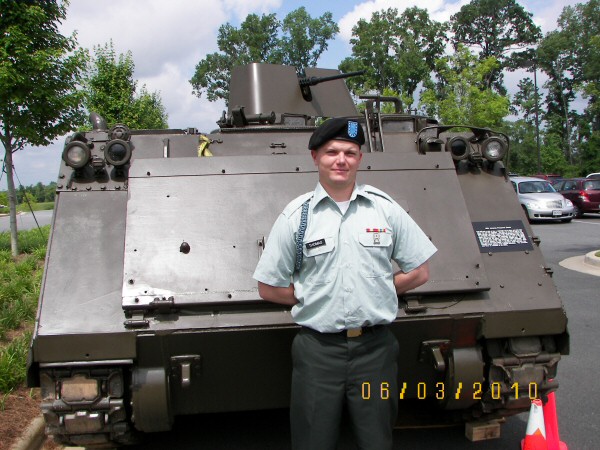 FALMOUTH, ME – When residents at OceanView at Falmouth Retirement Community discovered that one of their helpful maintenance techs, Jeff Thomas, had a son, Mike, who was currently serving in Afghanistan, they launched into action without thinking twice. Collaborating with management at OceanView, who agreed to cover the postage for whatever the residents could collect, Arlene Clifford, a long-time OceanView resident, contacted Mike and his Army Infantry unit directly to see how she could help.
"We put together a list of needed items, and then shared it with the community," says Arlene. "By the time two weeks of collecting were up, we were stunned."
The residents filled sixteen boxes with pencils and pens, snacks and food, tissues, disinfectant gel, magazines, puzzle books, letters and note cards for the soldiers so far from home, and much, much more. OceanView mailed the boxes on November 24th and Mike received them on December 3rd. In an email, Mike said they received enough pens and candy to keep all the little children in the town happy, and that each soldier found something in the boxes they personally NEEDED! In the same shipment was a small artificial tree sent by one of the soldier's parents so they had a big old fashioned party!
https://oceanviewrc.com/wp-content/uploads/2019/09/soldier.jpg
450
600
Dustin Bonk
https://oceanviewrc.com/wp-content/uploads/2019/10/ovlogo.png
Dustin Bonk
2010-12-16 00:00:00
2023-06-16 09:54:50
OceanView Residents Send Boxes to Soldiers in Afghanistan