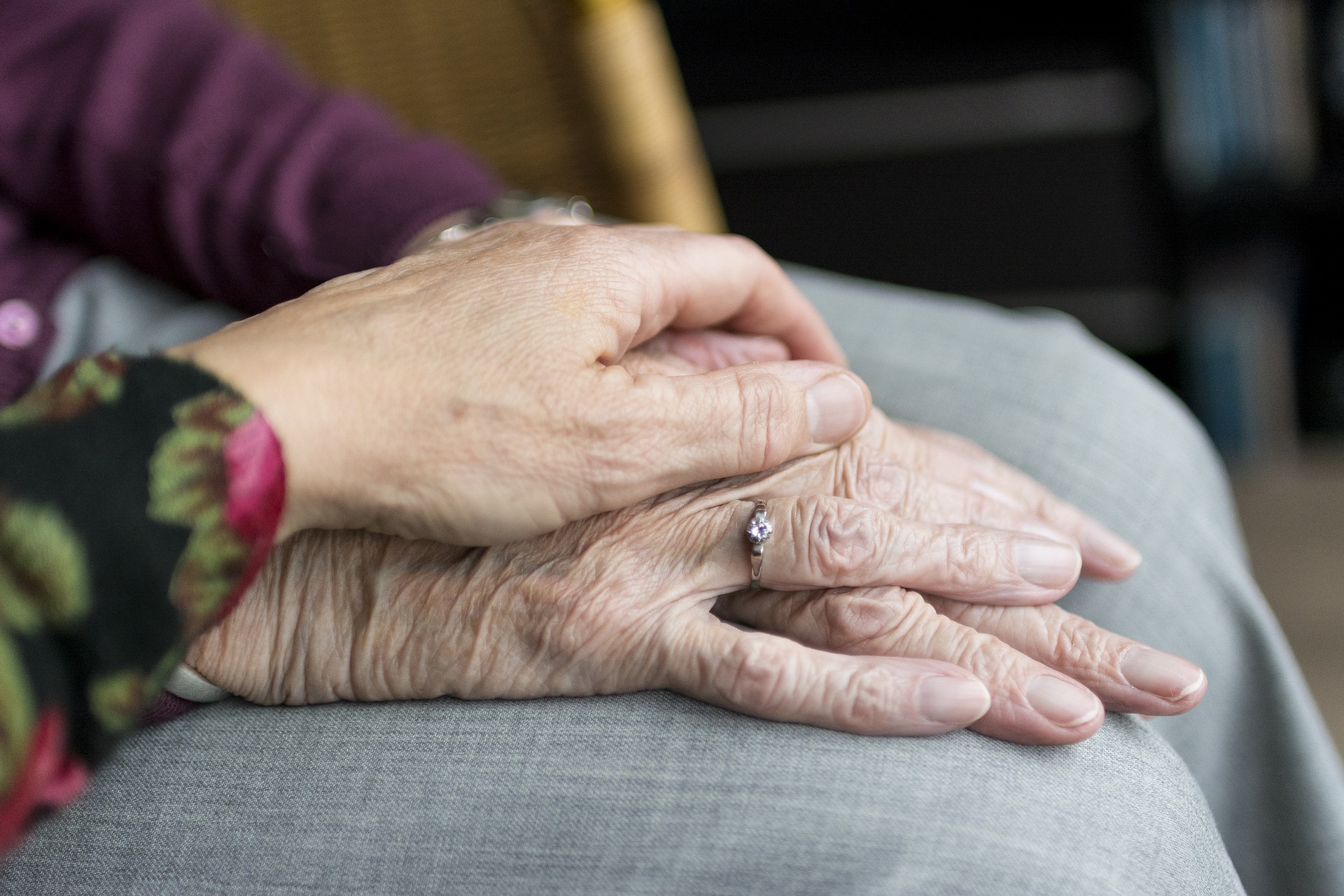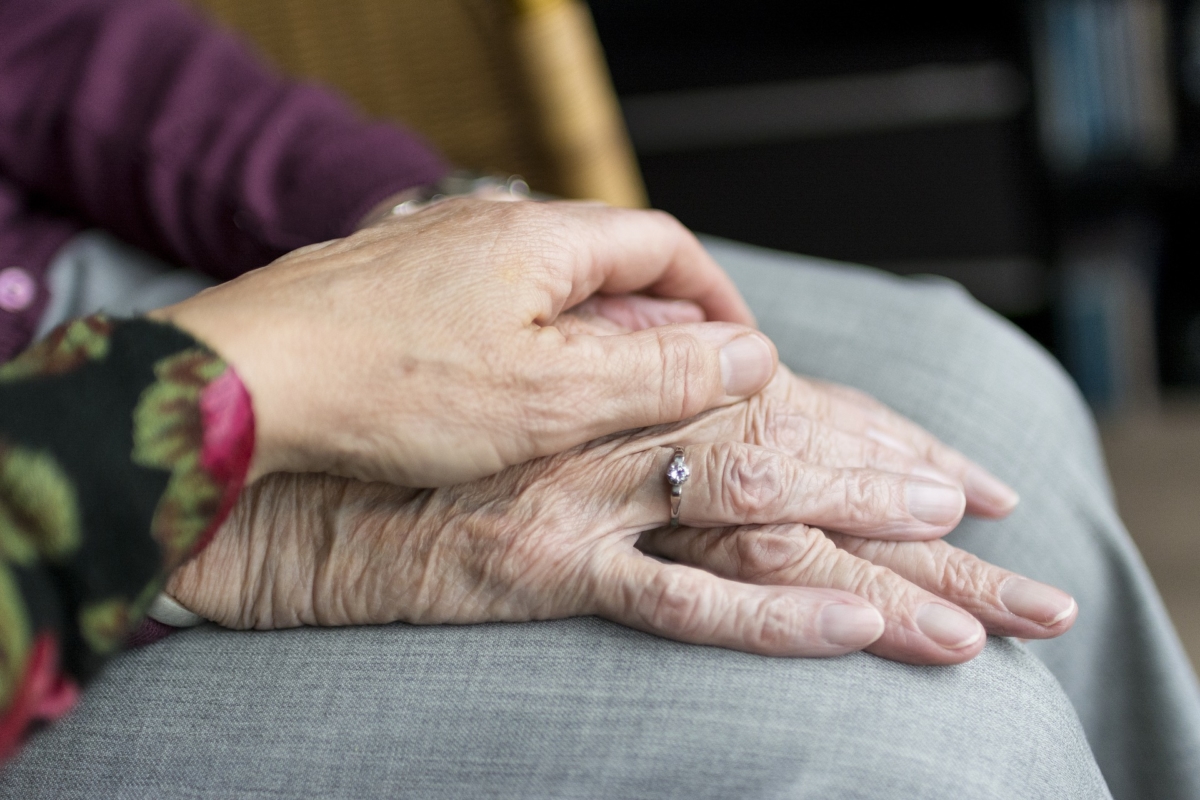 Talking with a loved one about making the move to an assisted living community can be tricky, but it doesn't have to be stressful. There are so many incredible benefits to this transition: safety and security, maintenance-free living, delicious dining options, and endless social activities to choose from. But by far, the most profound advantage is that your loved one will be able to truly live life to the fullest and enjoy their golden years the way they should be enjoyed – without stress or worry, just relaxation and enjoyment.
Below, we've put together some tips to help you have this conversation in a respectful, productive and loving way.
Talk in a Safe Space
Being thoughtful about the location where your conversation takes place is the first step. Above all else, you want your loved one to feel comfortable and safe. That's why you're speaking with them to begin with! Whether it happens at home, at their favorite restaurant, or doing something active like walking in nature, set the stage for a productive conversation by being mindful of where it should happen.
Be Empathetic & Open-Minded
Change can be very hard, and can be particularly challenging for those who may be adjusting to a new lifestyle. Being respectful of your loved ones by staying open to their feelings and showing them that you are empathetic to any concerns they may have will help keep the door of conversation open. At the end of the day, your greatest wish is for them to be as happy and healthy as possible, so make sure you let them know that! 
Let Them Know They're Not Alone
To help loved ones feel less overwhelmed about moving to an assisted living  community, take on the responsibility of finding possible solutions to their concerns. Learn about the various types of  settings that are  available. Research factors such as cost, housing options and community culture. Make a list of a few  communities that would make sense for your loved one and tour the campuses with them. Letting them know through your actions that they're not alone in this next chapter of their lives will help ease their minds.
Keep Them Involved
Ensuring your loved one is involved in the process of choosing an assisted  living community is one of the best ways to get them excited about making the move. Experiencing the settings firsthand, having a meal, speaking with current residents, and touring the apartments will give your loved one a clear visual of a place they could see themselves living. This perspective not only helps them understand the exciting possibilities of their future but also encourages them to be actively involved in their own long-term care.
Stay Positive
There are endless benefits for seniors who move into an assisted living community, so be sure to focus on the positives when having this conversation! 
Highlight the exciting activities, social opportunities and amenities offered, in addition to the peace of mind of 24-hour staff. At Falmouth House at OceanView, residents can enjoy activities such as musical entertainment, theater, local sports, fitness classes offered by our professionally-trained fitness staff, a four-season salt water pool and spa, delicious dining options, presentations and lectures, and much more.
Recognize Why They Want to Stay Home (and Validate It)
Many seniors have been living in their homes for the majority of their lives – they've likely seen their children grow up there, perhaps even grandchildren, meaning they hold a lot of memories and emotion attached to them. It can be sad to leave a place you love, so make sure you validate that feeling for your loved one.
When you talk to them about making a move to an assisted living community, emphasize the security of having 24-hour staff available, three meals a day and wonderful social opportunities and camaraderie with others.Without having to worry about daily stressors like home maintenance, landscaping and housekeeping, your loved one will have much more free time to truly enjoy their golden retirement years.
At OceanView, we welcome you and your loved ones to consider Falmouth House at OceanView or Legacy Memory Care for the care and peace of mind that will help them enjoy every day more fully. To learn more about our community, please contact us today!
https://oceanviewrc.com/wp-content/uploads/2020/11/hands-2906458_1920.jpg
1280
1920
Callie Walker
https://oceanviewrc.com/wp-content/uploads/2019/10/ovlogo.png
Callie Walker
2020-11-18 09:40:04
2023-06-16 09:34:28
Talking to Your Loved Ones About Assisted Living