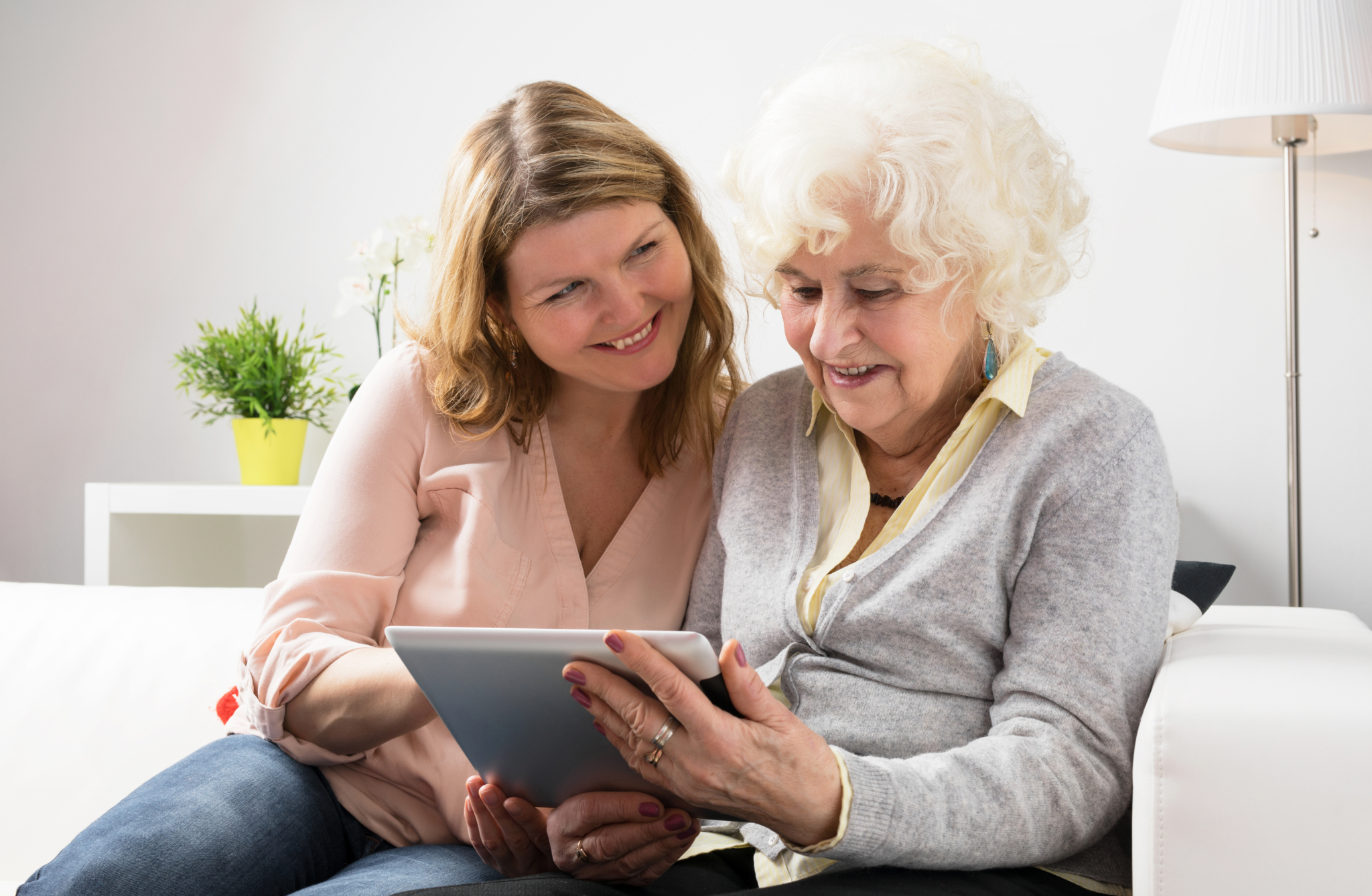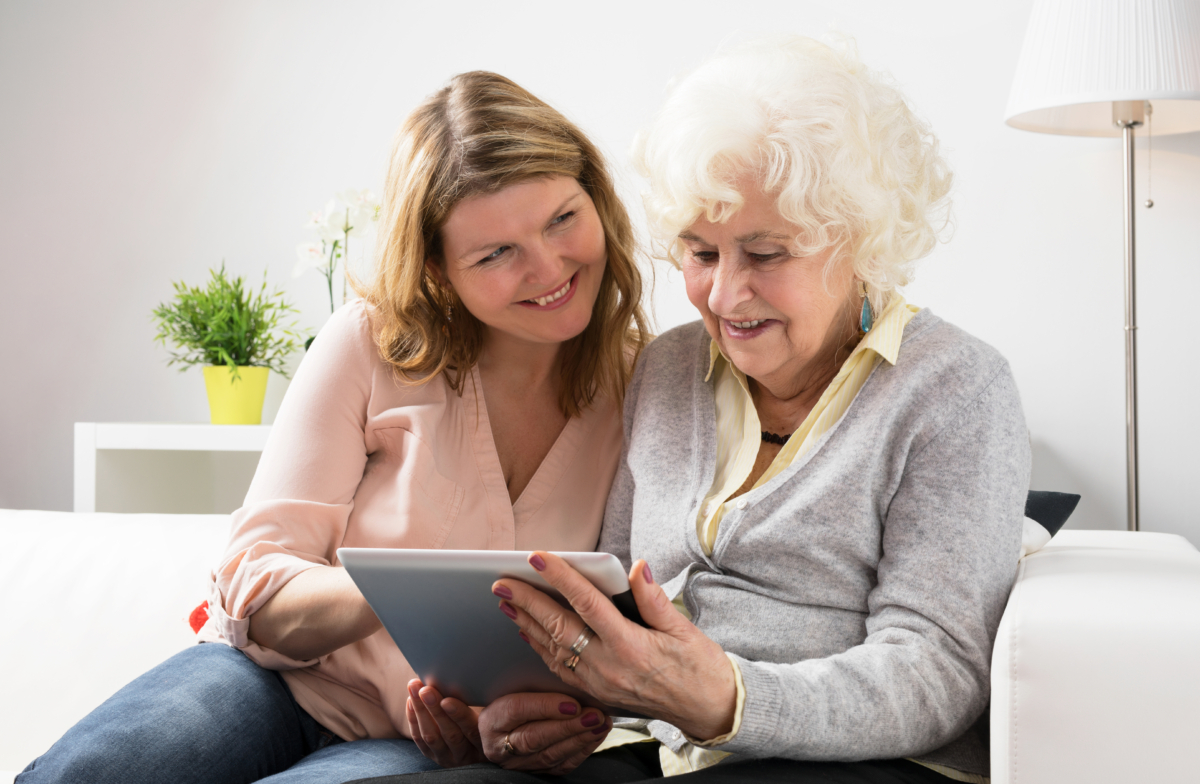 Deciding to move into an active senior living community can be both exciting and overwhelming. With so many options available, it can be challenging to know where to start, which makes researching senior living communities a crucial part of the process. To help you avoid some common mistakes and make the most of your research, we've put together a list of things to consider when exploring active senior living communities. 
Mistake #1: Not Scheduling an In-Person Tour
One of the biggest mistakes you can make when researching an active senior living community is not scheduling an in-person tour. Nothing can replace the experience of walking through the community and seeing the facilities, amenities, and homes in person! Scheduling a tour also gives you the opportunity to meet the staff and interact with residents. Additional  questions will undoubtedly come up as a result of your visit. All are key when making such an important decision.
Mistake #2: Not Asking the Right Questions
When touring a potential retirement community, it can be tempting to just take everything at face value. However, asking the right questions is essential to ensure you have the information you need to make the right decision. Questions could range from "what types of social activities do you offer?" to "do you offer a shuttle service to local shops or restaurants?" Asking questions will help you determine if a retirement community is the right fit for you.
Mistake #3: Not Considering Future Needs
Choosing an active senior living community is an important decision, and it's essential to keep future needs in mind. While you might not need additional support now, consider whether the community offers additional levels of care, such as assisted living or memory care. Additionally, it's always important to consider the ongoing cost of living in a retirement community and its impact on your future finances.
Mistake #4: Not Taking Advantage of Available Resources
When researching retirement communities, it's important to make the most of the resources available. Speak with the staff to learn more about the community and the amenities they offer, and follow up by exploring the community's website for additional information. You also might find it helpful to contact the community or attend an informational seminar. Remember, the more information you have, the better equipped you'll be to make an informed decision!
Mistake #5: Not Trusting Your Gut
Finally, it's important to trust your instincts when touring senior living communities. If something doesn't feel quite right about a community, whether it's simply a feeling or something specific, don't be afraid to listen to your gut and continue your search. You want to feel confident and comfortable with the community you choose, so it's important to take your time and be mindful of your instincts.
OceanView at Falmouth
Researching active senior living communities can be a lot of work, but it's also an exciting time as you explore your options for this next stage of your life. By avoiding these common mistakes and following these tips, you'll be better equipped to make an informed decision that meets your needs and values. 
If you're considering retirement at OceanView at Falmouth in Maine, we encourage you to contact us and schedule an in-person tour. Our knowledgeable staff will be happy to show you around and answer any questions you might have!
https://oceanviewrc.com/wp-content/uploads/2023/08/AdobeStock_139051317-scaled.jpeg
1672
2560
Callie Walker
https://oceanviewrc.com/wp-content/uploads/2019/10/ovlogo.png
Callie Walker
2023-08-07 17:45:01
2023-08-07 17:45:01
5 Mistakes to Avoid When Researching Active Senior Living Communities