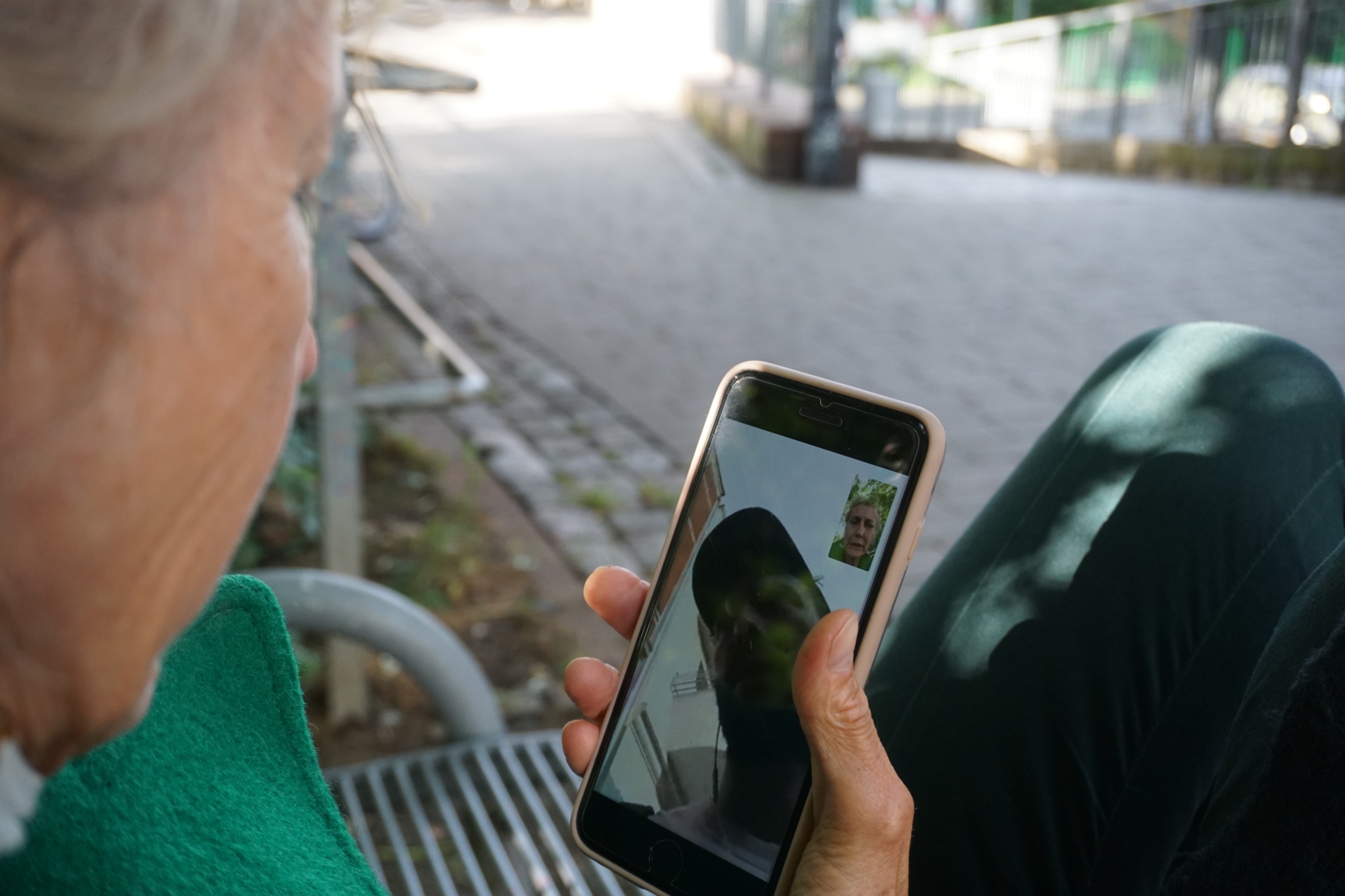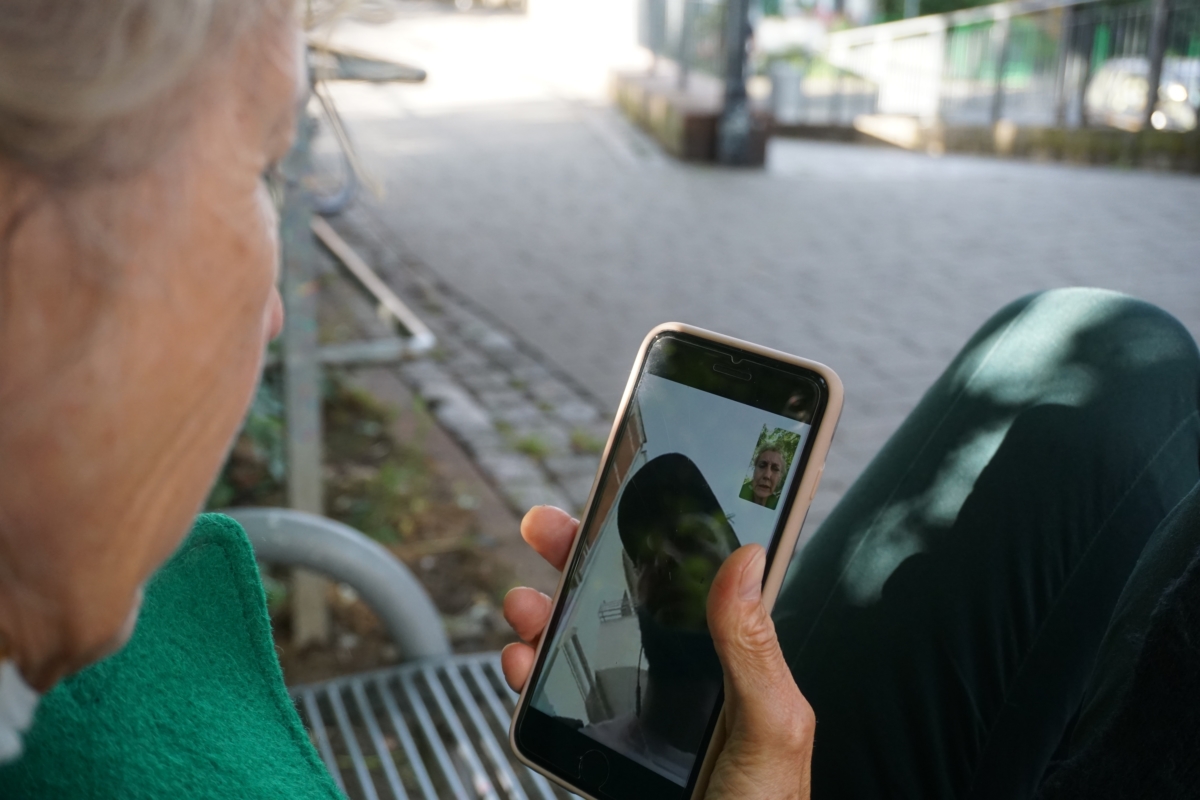 There are wonderful advantages to volunteering as a senior – especially now, when life is challenging for so many. Not only are you giving back to your community, but studies have shown that those who volunteer may even experience an improvement in their mental health! Given the current pandemic, it may not always be safe to do so in person, which is why finding virtual ways to volunteer is a great way to get involved and stay active in your retirement. Virtual volunteers are just as appreciated (and just as necessary!) as those who volunteer in person. 
If you are interested in giving back but aren't sure where to begin, keep reading 6 virtual ways to volunteer this year!
1. Use Your Language Skills to Translate
Do you speak another language? If so, bilingual opportunities are abundant for both local and national organizations! There are many opportunities to put your skills to good use, such as translating emails, phone calls or medical text, or even simply chatting with someone to help them practice. Translators Without Borders is a wonderful organization to consider!
2. Provide Virtual Helpline Services
If you're a mental health professional, someone with a therapy background, or simply a good listener, this volunteer opportunity may be a perfect fit. Serving people in crisis, whether it be addiction, domestic violence, depression or self-harm, can be challenging but illuminating. Those who reach out to a crisis helpline are looking for a warm, kind voice and open heart on the other end to support them in a time of dire need. Associations that operate 24/7, such as National Suicide Prevention Lifeline or Crisis Text Line, rely heavily on volunteers to help them provide services. These organizations will train you and you can volunteer from the comfort of your home.
3. Tutor Students
Whether you're a retired teacher or simply have a passion for ongoing education, consider virtual volunteering for a nonprofit that helps students excel. Any subject can be taught online using video chat software, which allows for that essential face-to-face experience – without the health risk. Whether you love language, math, writing or science, helping students with tutoring sessions through an organization such as Learn to Be can be extremely rewarding.
4. Work With Veterans
Dedicate your time to making a difference in the lives of those who have sacrificed for our country, helping veterans with anything from job prep and career counseling to fundraising. A wonderful organization to consider is Hire Heroes USA, who offer volunteer opportunities via phone or video so you can easily do so from your home.
5. Help Others Read
Reading is a great way to spend time helping others! If you love children, consider volunteering with Storii Time, which is an organization that arranges virtual reading sessions between a child and a senior reader by way of video call. They are always in need of seniors to read, especially now that many schools are closed and kids are stuck at home. 
Another wonderful opportunity to contribute your skills and passion is to help those with disabilities get better access to reading. Bookshare encourages those interested to offer at-home volunteer services, such as book scanning and proofreading, describing images, helping train parents with children to use their services, raising awareness, or even offering your own pro-bono services for a skill Bookshare may need. You can truly make this virtual volunteer opportunity your own!
6. Put Your Passion to Good Use
If volunteering by phone or video chat isn't your thing, there are still so many ways you can give back without having to leave home – simply channel your crafts, hobbies or passions! If you love to knit, make warm hats, scarves and mittens to donate to local homeless shelters such as Preble Street in Portland. Passionate about painting? Create a masterpiece to be sold for charity. There are endless ways to contribute to better your community!
Expressing compassion by way of volunteering your time, expertise or services is an incredible way to feel connected to others and know that you are doing something to give back. It truly is a beautiful gift to offer the world! 
Our active retirement community at OceanView at Falmouth supports charitable outreach to many community organizations – our residents are always seeking opportunities to give back. Some of the organizations we have contributed to include the Alzheimer's Association (Maine Chapter), Big Brothers Big Sisters, Embrace A Vet, Habitat for Humanity, Maine Audubon, Maine Public & Maine Public Classical, Maine Women's Fund, Osher Lifelong Learning Institute (Senior College), Portland Symphony Orchestra, Southern Maine Agency on Aging, and many, many more. To learn about our active retirement living community, please contact us at OceanView today!
https://oceanviewrc.com/wp-content/uploads/2021/01/georg-arthur-pflueger-GNqqq43XlRw-unsplash-scaled.jpg
1707
2560
Callie Walker
https://oceanviewrc.com/wp-content/uploads/2019/10/ovlogo.png
Callie Walker
2021-01-19 18:37:05
2023-06-16 09:34:23
6 Fun, Virtual Ways to Volunteer This Year