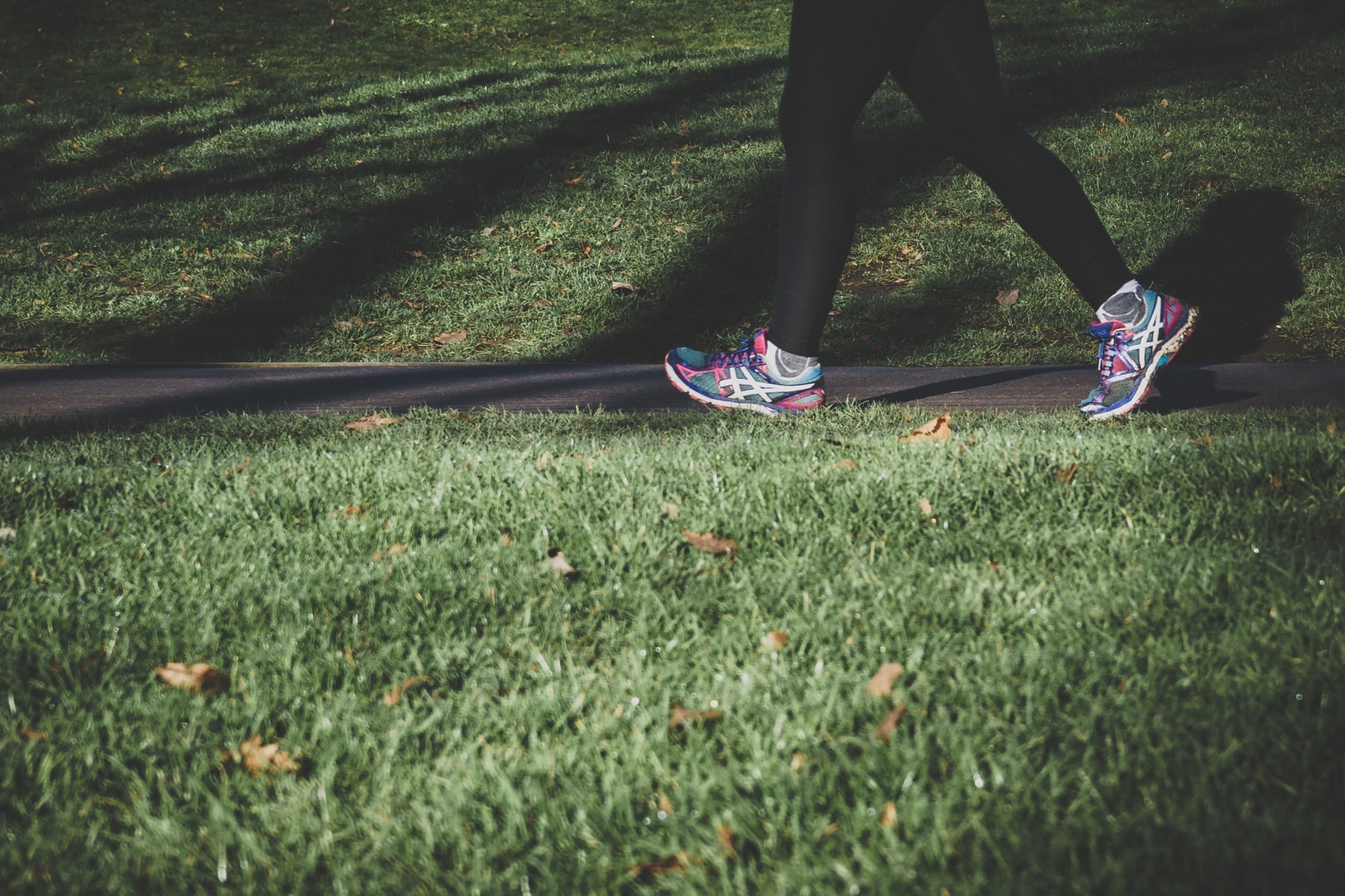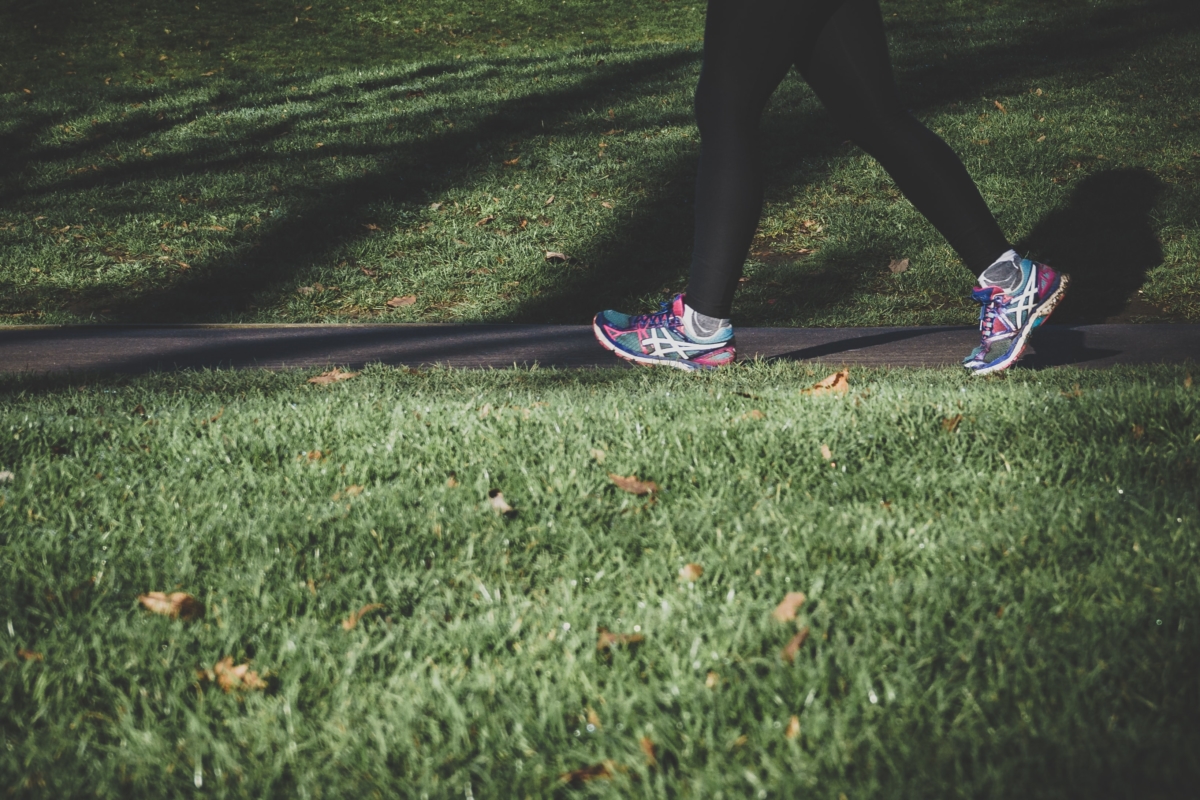 What is the connection between exercise and memory? Brain health can be complicated, and there is still plenty of research to be done to fully understand how memory loss can occur. That said, what we do know is that there are simple ways you can reduce the risks of cognitive diseases such as Alzheimer's and dementia – specifically, with exercise!
Why You Should Prioritize a Brain-Healthy Lifestyle
One revelation scientists have had over the years is that our mind and body are more closely linked than we may have thought. According to research from the National Center for Biotechnical Information (NCBI), seniors that regularly exercise have overall improved cognitive health. 
Evidence has found that incorporating a brain-healthy lifestyle, meaning a good night's rest, mental stimulation, eating well, socialization and regular exercise, can make all the difference when it comes to reducing your risk for memory loss. A study from the Alzheimer's Research & Prevention Foundation shows that regular exercise may reduce your risk of dementia or Alzheimer's disease by almost 50%. Although some risk factors like genetics and age can't be changed, taking steps to help prevent what we can control may make all the difference when it comes to keeping your brain sharp!
4 Best Fitness Activities for Seniors
1. Walking
Walking is a perfect low-impact way to stay in shape, and just 30 minutes per day can help you build stronger joints and muscles, improve your mood, boost cardiovascular health and your immune system. Walking outside is the most accessible, of course, and a great way to get some fresh air while you exercise! If it's too chilly to walk outdoors, try some indoor locations like The Maine Mall in South Portland or Portland Museum of Art in downtown Portland. 
2. Yoga
Yoga has long been known for its range of health benefits, from improving balance to decreasing stress. Because it's a customizable practice, your yoga routines can be as gentle or challenging as you'd like, and you can build up on it over time! Take advantage of local yoga classes for an extra social boost or try one of the countless online classes at home.
3. Strength Training
Build muscle and keep your heart healthy with gentle (yet effective) strength training. From basics like squats and push-ups to more challenging exercises like weights or resistance bands, the possibilities are endless. It's a great way to fit in a quick workout!
4. Swimming
Due to its low risk of injury and gentleness on the body, swimming is one of the best ways for seniors to stay fit. OceanView is proud to offer a four-season heated indoor salt water pool so residents can enjoy the health benefits of swimming all year long. Local recreational centers, gyms and schools also often allow public access to their facilities for a small fee!
OceanView at Falmouth
Still wondering what the connection is between exercise and memory? More research is needed to understand exactly the impact physical activity may have on cognitive function, but it's a fact that staying fit is essential for our mental and physical health. Seniors should incorporate gentle exercises into their daily lives for all-around improvement in mind, body and soul! At OceanView, we offer ample opportunities for exercise, from our four-season indoor salt water swimming pool to fitness classes led by our certified training team, like yoga and strength training. Whatever your preferred workout may be, our state-of-the-art  facilities are perfect to help keep you fit – and sharp!
Our community at OceanView at Falmouth offers beautiful apartments and independent cottages in an active, fun setting. Each of our homes is designed to make your retirement as enjoyable and stress-free as possible, so you can relish in peace of mind for the future. Please contact us today to schedule a visit and learn more about our independent living community at OceanView!
https://oceanviewrc.com/wp-content/uploads/2022/11/arek-adeoye-ljoCgjs63SM-unsplash-scaled.jpg
1706
2560
Callie Walker
https://oceanviewrc.com/wp-content/uploads/2019/10/ovlogo.png
Callie Walker
2022-11-22 17:20:35
2023-06-16 09:29:20
What is the Connection Between Exercise and Memory Loss?