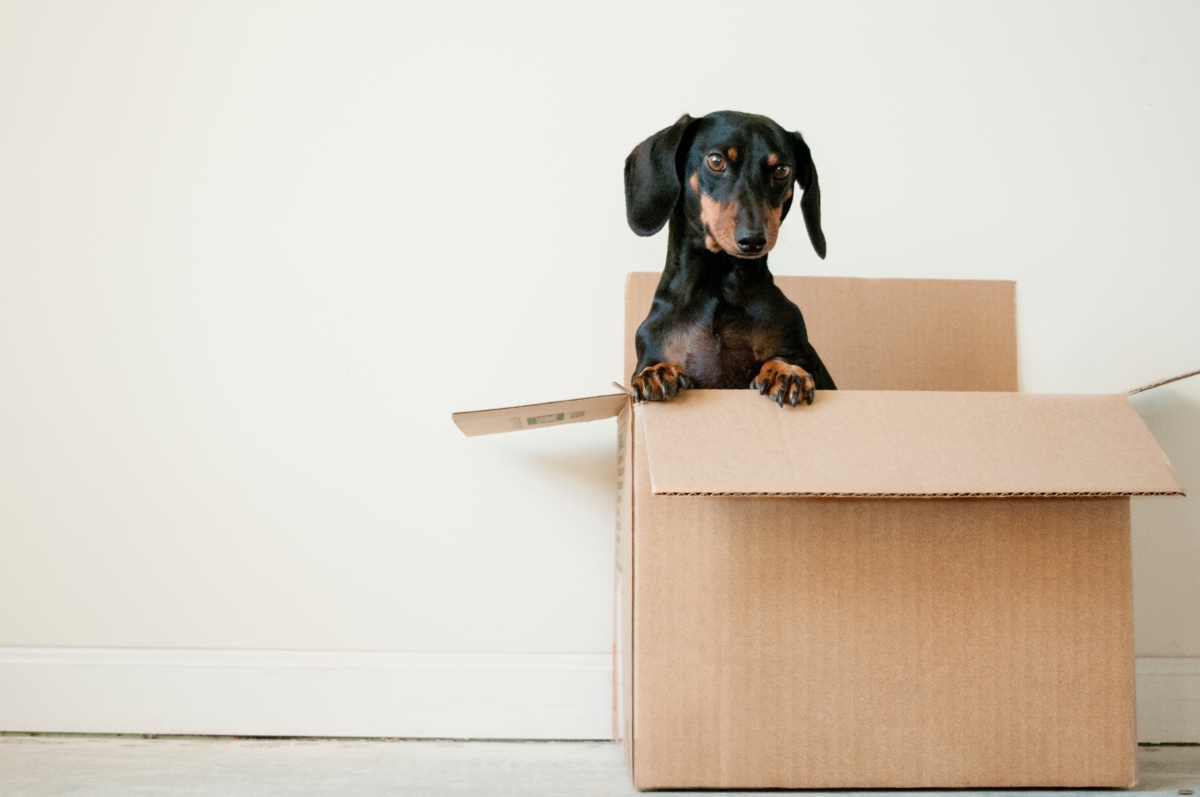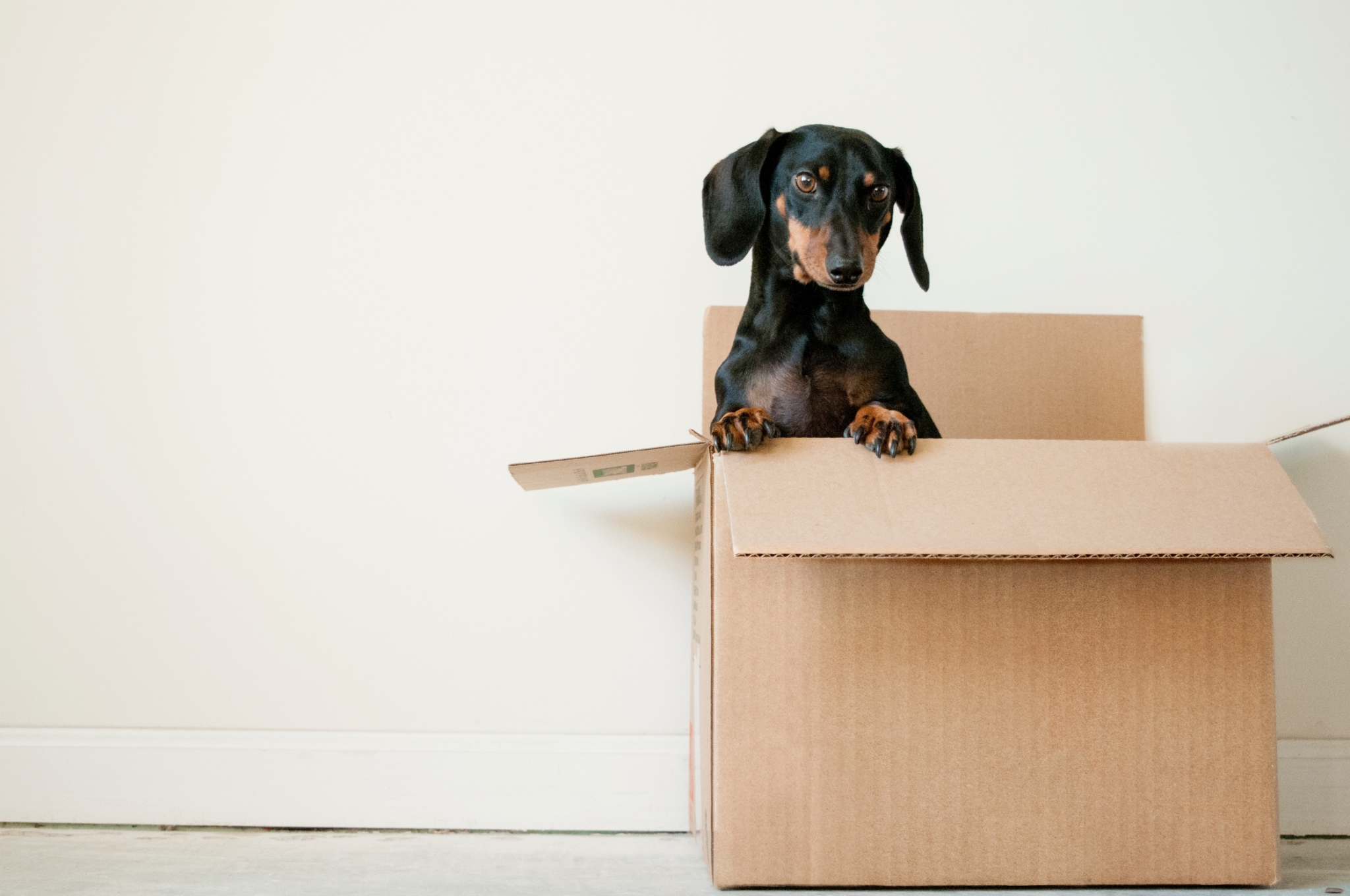 If you're thinking of making the move to an active retirement community, you know that it's a big decision that can feel exciting and new – and also a little overwhelming at points. After years of accumulation in your home, you may be wondering where to start. The best way to get ready for this wonderful next chapter is to prepare your home for downsizing by having an estate sale! To help make the process run smoothly and successfully, we've put together some of our best tips for estate sale downsizing below!
How to Host a Successful Sale: 6 Tips for Estate Sale Downsizing
Downsizing your home doesn't have to be a daunting task. Paring down your belongings can feel incredibly refreshing. By hosting an estate sale, you're giving your items a second chance at life while making space for new energy in yours! Unlike a garage sale, estate sales allow your belongings to stay exactly where they are, so you don't have to worry about moving anything outside. That said, there are several important tips to consider to help your items sell and make your estate sale a success.
1. Decide What You're Selling (and What You're Keeping)
Review your belongings and choose what you plan to keep – within reason. The hard part of downsizing is keeping only what you love and will have room for in your new home! Anything that's in good shape and that you don't plan to keep can be included in your estate sale; items that don't make the cut to be sold can be donated to charity, consignment stores or given away to family or friends.
Estate sale shoppers are often looking for anything from furniture and flatware to jewelry and art, but you can think outside the box too! Appliances, computers, lawn equipment, or even vehicles can all be included – just be sure to let people know they are for sale!
2. Organize & Declutter Your Belongings
Decluttering is both therapeutic and effective in making your downsizing experience go smoothly (plus, it can make your home that much more desirable to potential buyers if you are planning to have an open house). Once you've decided what you're selling, put away or remove any items that aren't for sale to avoid confusion. 
You should plan to leave items where they normally live in a home to make it easy for estate sale shoppers to navigate. For example, if someone is looking for flatware, they won't think to check the back bedroom – they'll go straight to the kitchen.
3. Take Professional Photos
Once your home is organized, take some high-quality photos for any advertising you plan to do. This can be a fun side project, especially if you're interested in photography or looking to pick up a creative new hobby! If you'd rather leave it to a professional, we recommend investing in someone who will photograph your home in the best way possible to help ensure your estate sale is a success.
4. Spread the Word
There are many ways you can let shoppers know about your estate sale! The more places you advertise, the more likely your sale will be a success. You want to interest the right buyers, so cast a wide net! Some options for getting the word out can include:
Social media, including Facebook Marketplace

Uncle Henry's

Craigslist

Estate sale websites

Local newspapers

Flyers or signs around your area
Wherever you promote your estate sale, especially online, include a handful of your best photos to add even more interest!
5. Be Mindful of Pricing
It can be challenging to put a price on items you may have had with you for the better part of your life, but it's important to remember that some of those items might not have a huge monetary value – and most shoppers are coming to estate sales looking for great deals. Price out your items accordingly!
On the other hand, there may also be items that you don't even realize carry value! If you think you may have items that are worth more, get your belongings appraised to help find hidden high-ticket items.
6. Enlist Help from Loved Ones or Professionals
Estate sale downsizing can be a big undertaking, so don't be afraid to ask for help! Whether you enlist loved ones that live in your area or bring in a professional estate sale company, it can make all the difference. Professionals can offer value in terms of organizing, staging, advertising, and how to price your belongings. They will also charge a percentage of your proceeds, but investing in a professional company could be worth it if it helps you maximize sales profits. Do some research before you make your decision!
Contact OceanView at Falmouth
If you're preparing for estate sale downsizing, most important of all – try not to let yourself get too stressed! It can feel like a lot, but staying organized with the tips above will help you feel prepared and excited for this amazing new chapter of your life. 
OceanView at Falmouth offers beautiful apartments and cottages in an active, bustling retirement community. Each of our homes is designed to make your retirement years as stress-free and enjoyable as possible, and is truly retirement for the 21st century! Leave behind the burden of homeownership and instead, relish in peace of mind for the future.
To learn more about our independent living community at OceanView, please contact us today!
https://oceanviewrc.com/wp-content/uploads/2022/07/erda-estremera-sxNt9g77PE0-unsplash-scaled.jpg
1700
2560
Callie Walker
https://oceanviewrc.com/wp-content/uploads/2019/10/ovlogo.png
Callie Walker
2022-07-20 17:27:12
2023-06-16 09:29:29
Downsizing Your Home? Try These Tips for a Successful Estate Sale